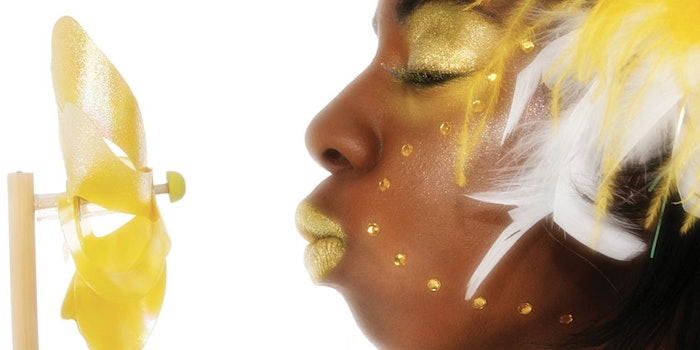 The winds of change have stoked a fire beneath what generally has been considered a niche market segment: multicultural beauty. Why? Some analysts point to advances in education and growing disposable incomes in the middle class, boosting the purchasing power of ethnic consumers. Research also has uncovered biological differences—targets with potential to develop racially-focused skin and hair care.
The world's demographic itself has shifted, too, which has fragmented the way traditionally homogenous consumer groups self-identify, as far as ethnicity, tradition, environment and even religion. Interestingly, as some marketers have realized, these ultra-individualized preferences present an especially specialized opportunity within customized personal care.
Diversity, I believe, is worth celebrating, while also acknowledging our shared, fundamentally human traits. The current issue of Cosmetics & Toiletries does both, starting with Steventon's article, which explores differences in biology, with an added focus on black skin. Campiche et al. address the shared concern of aging, with a study on synthetic viper venom for anti-wrinkle effects—and how the efficacy of this active varies across skin types. Evans presents a novel view on hair breakage; which, while more prevalent in African hair, is another issue that knows no racial bounds. And Singh, with his primer on color science, provides formulating advice to extend the palette of shaded cosmetics.
Finally, Lin et al. address another trait we all share: sensory experience. Most consumers would agree fragrance impacts their like or dislike of a product. Here, the authors describe a polymer that enables high fragrance oil levels in surfactant systems yet maintains viscosity and clarity.
We hope this collection on multicultural beauty care, among other great articles, does more than just breathe a little life and inspiration into your cosmetic product development; we hope it blows you away.
Rachel L. Grabenhofer
Managing Editor, Cosmetics & Toiletries