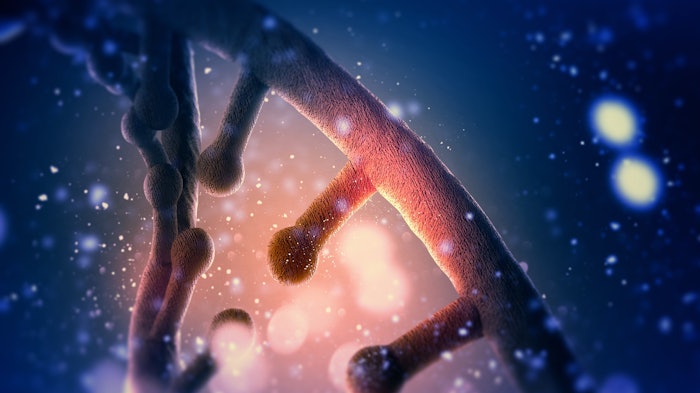 NSF, a not-for-profit public health and safety organization, has announced the launch of guideline 527, Contents and Claims Certified for cosmetic and personal care products.
NSF developed guideline 527 to offer its expertise in mitigating risk, minimizing liability, differentiating products from competitors and improving trust among customers to the personal care industry.
As the FDA prepares to enforce the Modernization of Cosmetics Regulation Act (MoCRA) at the end of 2023, it is apparent that manufacturers and suppliers operating in or exporting to the U.S. need to demonstrate the safety and effectiveness of their products, according to NSF.       
Related: U.S. FDA Shuts Down Voluntary Cosmetic Registration Program
Guideline 527 is based on global regulatory and testing criteria for personal care and cosmetics, and offers a program to help ensure products are safe, effective and meet consumer expectations, including:
Standardized Definitions and Criteria — Guideline 527 provides standardized definitions and criteria for key terms related to cosmetics and personal care products, ending the ambiguity around common terms such as "pure" and "natural." This ensures all stakeholders use the same language and terminology when developing, testing and marketing products.
Label Review  — The guideline includes a label review process that ensures that all claims made on product labels are accurate and truthful. This helps to prevent misleading or false advertising, which can damage the reputation and profits of manufacturers, retailers, distributors and suppliers.
Formulation Requirements and Ingredient Identity  — Guideline 527 includes formulation requirements and ingredient identity criteria that help ensure product safety and authenticity. This includes identifying the botanical ingredients in products and any potentially harmful or allergenic ingredients.
Testing Criteria — Testing criteria are defined to help ensure that products are free from harmful levels of contaminants. This includes testing for microbiology, heavy metals, adulterants and preservation.
Product Purity and Physical Characterization — Guideline 527 includes criteria for physical characterization, which ensures that products are free from harmful levels of contaminants and meet the required physical characteristics, such as color, consistency and fragrance.
GMP Compliance to NSF/ANSI 455-3 and/or NSF/ANSI 455-4 — Guideline 527 requires compliance with Good Manufacturing Practices (GMP) to NSF/ANSI 455-3 and/or NSF/ANSI 455-4, which helps to ensure products are manufactured and packaged in a safe and hygienic manner.
Ingredients adhering to guideline 527 will receive a Contents & Claims Certified mark as a sign of compliancy.        
Katherine Fillinger, senior manager, global certification at NSF, commented: "Guideline 527 is a solution that ensures that cosmetics and personal care products are safe, effective, and meet consumer expectations." Fillinger continues: "We recognize the need for greater integrity in the industry to protect consumers. This guideline will help manufacturers, retailers, packers, distributors and suppliers meet those expectations, protect their customers and safeguard their reputation."