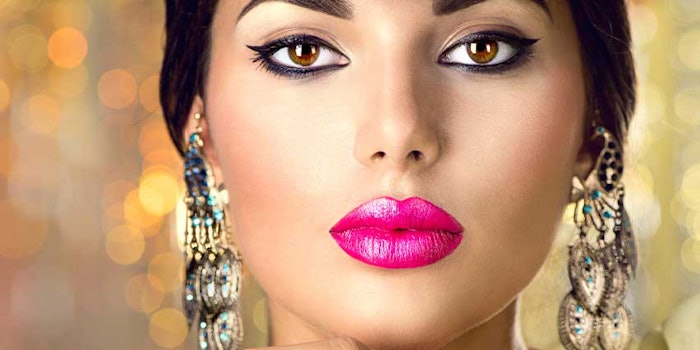 India's Ministry of Health and Family Welfare (MoHFW) has indefinitely suspended plans, amid COVID-19, to create a separate legal framework for cosmetics.
Related: [video] Cosmetics R&D Vlog: COVID-19 and Indian Cosmetic Manufacturing
An official from the ministry reported there was no window of opportunity for Parliament to discuss and draft comprehensive legislation for cosmetics because the majority of resources have been reduced due to the pandemic.
A proposed framework for cosmetics was previously delayed in 2019 in place of regulatory and surveillance measures for medical devices. However the legislation had been expected to come before Parliament in the middle of 2020. The official added the pause on the framework was also driven by requests from the cosmetic industry for an indefinite deferment.
Previously: [video] Cosmetics R&D Vlog: COVID-19 in the Indian Market and Ways Forward
The cosmetics sector has faced disruption during the pandemic as retail outlets closed and consumer consumption patterns changed under lockdown. Several domestic brands have been forced to shut down manufacturing as well, according to the official. Another MoHFW official pointed to the long-term effects of COVID-19 on consumer demand for cosmetics as part of the reason for waiting to proceed with the regulation.
Pointing to many companies switching focus from cosmetics to personal hygiene products and cosmeceuticals, the official said that several of the changes proposed in the draft legislation before the pandemic might no longer be relevant.