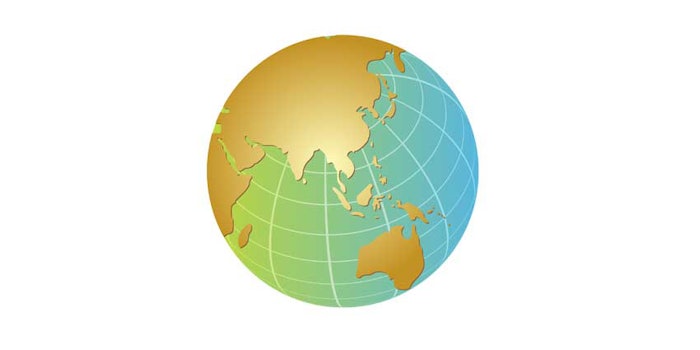 Grand Review Research projects the global fatty amines market to reach $2.9 billion by 2025. This market is especially evolving as surfactants and emulsifiers are in demand due to an increased use of personal care and household products, specifically in the Asia-Pacific region.
Key players in this space include Kao Corporation, Ecogreen Oleochemicals, Huntsman International and Dow Chemical Company, all of which produce and distribute fatty amines. These companies also are capable of producing fatty amides and obtaining tertiary derivatives.
Interestingly, tertiary amines are in high demand and expected to grow at an estimated CAGR of 4.6% from 2017 to 2025. Meanwhile the fatty amines derivatives demand for chemical synthesis is expected to increase at a CAGR of more than 6.0% from 2017 to 2025.
The aforementioned key players, in addition to Akzo Nobel NV, Solvay SA, Indo Amines Ltd., Evonik Industries, KLK Oleo and Volant-Chem Group, held the highest shares of the global fatty amines market in 2016.