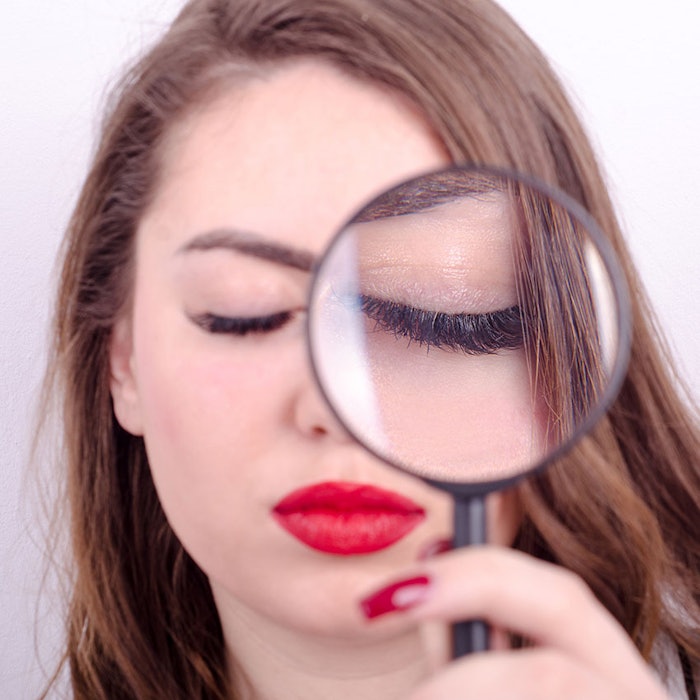 Seven preservatives are under the lens for allegedly unsafe environmental and health properties. These substances came from the EU Cosmetic Regulation's list of approved preservatives and were reviewed by the Swedish Chemicals Agency (Kemi) in a report to the Swedish government. Kemi is calling for action at the EU level and through REACH.
The agency recognized the limitations the cosmetic industry faces when preserving products, while warning that the current trend for adding multifunctional substances that act as preservatives may lead to increased risks for consumers. The group stressed the importance of conservation in balance with the risks associated with the preservatives in question.
Kemi analyzed 19 total preservatives used in cosmetics, of which the following seven were cited to potentially cause allergic reactions:
Chlorobutanol
p-Chloro-m-Cresol
Chloroxylenol
Bromochlorophene
Chlorophene
Chlorhexidine
Dichlorobenzyl alcohol
While this analysis targets ingredients that are already EU-approved, it could serve as a market indicator for future formulation challenges. 
Read more about Kemi's study at chemicalwatch.com.