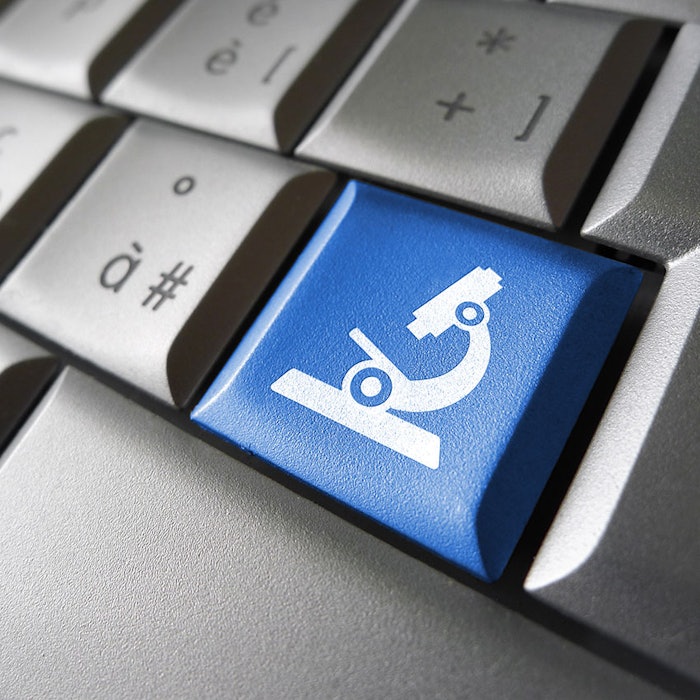 Information on 15,000 chemical substances is now available for download from the European Chemicals Agency (ECHA). The group aims to improve the safe use of these chemicals as well as their usage by making this information available to researchers, regulators and businesses, allowing in-depth and comparative analysis to take place.
The newly released data includes the impact of substances on human health and the environment, along with their intrinsic properties. It can be used to alter chemical procedures within companies, for instance by improving safety, toxicity testing and classification with the new information while reducing the need for animal testing.
The data is limited, in some cases leaving out full summaries along with confidential materials—corresponding to 2% of the dossiers the ECHA receives, but available for free as a IUCLID 6 database (after users agree to terms and conditions).
"ECHA uses the data submitted by companies on a daily basis. In particular, we identify substances of concern that need to be controlled in order to protect human health and the environment. Making this data downloadable in a format that can be reused by others is another step toward safer chemicals in Europe," said Geert Dancet, ECHA executive director.