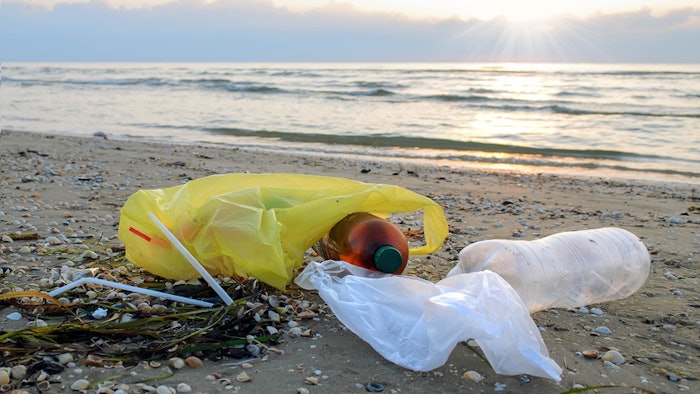 A recent article published in Toxicological Research examines the potential impact of shampoo, conditioner, facial cleansers, etc., on the environment after they are used and the remaining chemicals spiral down the drain. This work responds to concerns by regulators and consumer groups, among others, over the potential for such rinse-off personal care products to be detrimental to ecosystems; most predominantly aquatic life.
Related: Sustainable, Circular and Aquatic-friendly: L'Oréal Commits to 'Green Science'
The research, conducted by Choi, M.-S., Kim, S., Lee, S.E., et al., proposes an algorithm based on persistence, bioaccumulation potential and toxicity (PBT) for the environmental risk assessment of cosmetics. Through the use of PBT assessment, the researchers believe it is possible to predict the short-term and long-term environmental impact of personal care products. 
"Our algorithm derives substance and product scores from PBT features, allowing for the risk assessment of each ingredient in the product." (Choi)
The team has also created a grading system based on environmental impact that would keep ingredients confidential.