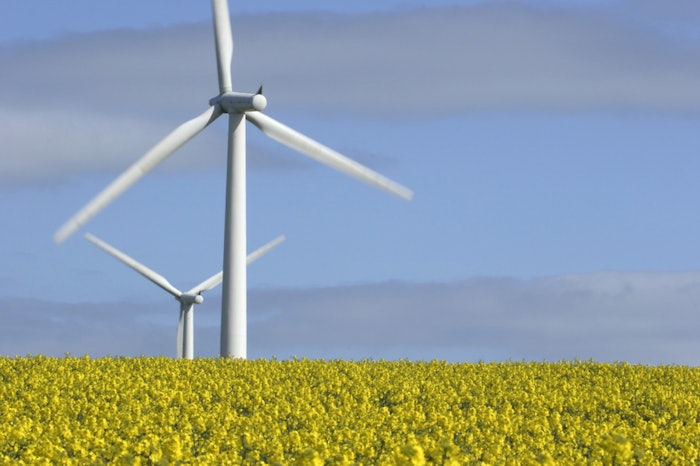 Environmental concerns have been paving the way in terms of standards for many years, and will continue to do so in the future. With new, eco-friendly ingredients constantly hitting the market, it can be difficult to keep up with the latest best-practices.
See related: Beauty Accelerate Recommits to The Ocean Foundation's Redesigning Plastics Initiative
Certifiable Sustainability
During Beauty Accelerate 2022, Anja Nikolova, CPG Sustainability Expert (Yale MSc), will give an overview of technical product sustainability certifications, including Natrue, C2C, EcoCert, Made Safe, as well as retailer-specific programs and standards, including S.P.O.T, EdiBox, Clean at Sephora, Credo Clean Beauty Standard, Amazon Climate Friendly and more, encompassing parameters from packaging and formula to manufacturing.
>>>Registration is now open.<<<
Additionally, Nikolova will elaborate on industry-wide initiatives (such as S.P.I.C.E, Eco Beauty Score Consortium) and select best practices from cosmetics conglomerates. This session is intended for industry practitioners (particularly operations teams) to gain an understanding of and jumpstart the implementation of sustainability product certifications.
Making Beauty Better
Live in New York on Sept. 28 and 29, 2022, Beauty Accelerate will make "Beauty Better" with two days of inspiring expert-led discussions, market data briefings, cosmetic science presentations, interactive Q&As, an innovation exhibition and networking activities—including the all-new, co-located Cosmetics & Toiletries Allē Awards dinner.
Under this year's theme of "Beauty Better," topics will range from: tech x beauty to accelerate R&D, cosmetic regulations and the opportunities they present, sustainability, skin immunity, the skinification of hair and neuromarketing to engage consumers; to beauty growth opportunities from several newsmaker brands, market data and analysis from leading analysts, insights on gen Z consumers and more.