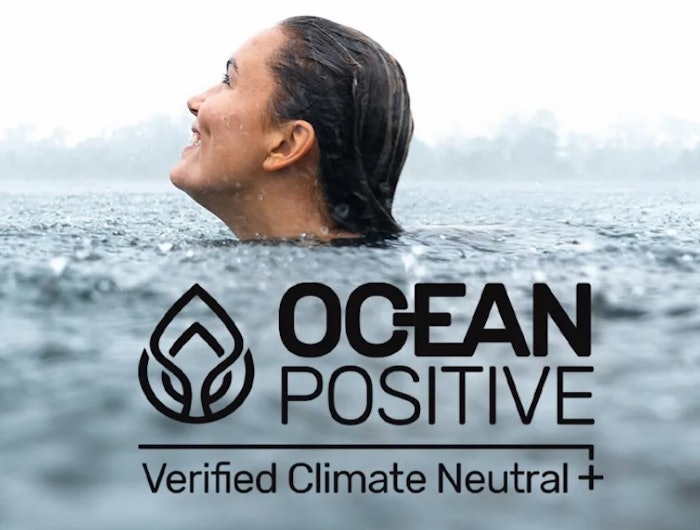 Osea has announced on its Instagram page that it has become an Ocean Positive verified brand through its partner Sea Trees.
According to Osea, the brand offsets more carbon than it creates.
"Each year, we offset 100% of our carbon footprint in partnership with Climate Neutral," the brand notes. "But starting now, for every ton of carbon we offset, we also invest in coastal restoration projects that sequester ('suck') carbon from the atmosphere. This makes us an Ocean Positive verified brand."
The company is currently supporting ecosystem projects in Palos Verdes, California, Cambodia and the Biak Island region of West Papua, Indonesia.