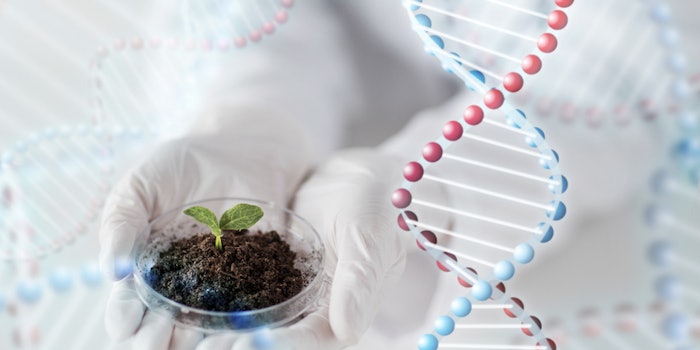 Eight players in the cosmetics industry have formed DNA & Cosmetics, a consortium whose objective is to guarantee the best possible traceability of plant raw materials. Participants include Laboratoires Clarins, Codif Technologie Naturelle, Greentech, L'Oréal Research & Innovation, LVMH Recherche, Groupe Nuxe, Sederma and DNA Gensee.
Related: Sederma x Alganelle Team Up on Sustainable Ingredient Development
The DNA & Cosmetics Consortium aims to provide models to the cosmetics/perfume sector to ensure the safety of plant raw materials and allow for better control of natural resources from the plant to the consumer.
Using a scientific method based on DNA analysis, the members of the consortium plan to build the first reliable database that will guarantee the botanical authenticity of the plant resources used in its products.
The DNA analysis can identify plant species and varieties with reliability by authenticating the species analyzed- this analysis allows, for example, to distinguish the white lily (Lilium candidum) from the royal white lily (Lilium regale).