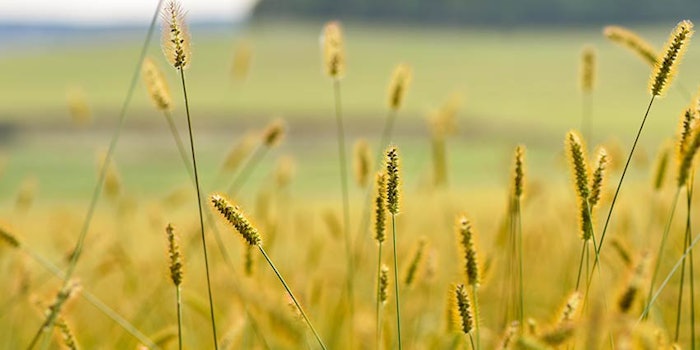 COSMOS, the Brussels-based, world-renowned certifier of organic and natural cosmetics, announced it has published Version 3.0 of its guidance documents. According to the group, these updates aim to strengthen the procedures and requirements for certification bodies, in order to integrate and streamline previous documents, improve harmonization and address current developments and environmental concerns.
The Documents
Available now, the updated documents include:
Enforcement
This Version 3.0. came into force on Sept. 1, 2018, and will be fully applicable as of Jan. 1, 2019. However, cosmetic products and raw materials not in compliance with Version 3.0 may continue to be certified or approved according to previous versions until Dec. 31, 2019, if their application date for certification or approval was prior to Jan. 1, 2019.
For more information, visit cosmos-standard.org.