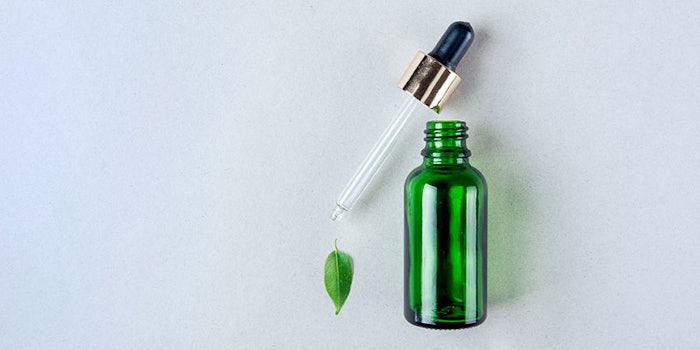 Transparency counts in today's beauty industry, where claims such as sustainable, natural and green are increasingly expected in new ingredient launches. The ERI 360° Label—or Eco Responsible Ingredient—helps cosmetic ingredient companies to keep up with these standards by measuring and conveying the environmental impact of their products.
Related: [podcast] Sustainable Isn't Enough: How Beauty Brands Can Be Authentic
The label is meant to be used as an internal tool with which companies may measure labeling performance and evaluate their supply chain and processes. It was created by 13 French companies in the aromatic and cosmetic industries, including Gattefossé, along with the France Eco Extraction association and the PASS (Parfums Arômes Senteurs Saveurs, translated to Perfumes Flavors Fragrances & Scents) competitivity cluster. 
The ERI 360° Label determines an ingredient's eco-responsibility through three parameters: its raw material, bio-processes and the processes used to create the product; judging is based on 100 SMART (Specific, Measurable, Achievable, Recognized and Transparent) parameters. 
Ingredients are then labeled with one of three ratings—gold, silver and bronze—depending on their score. This evaluation is partnered with recommendations for how the companies in question can continually improve with responsible production.