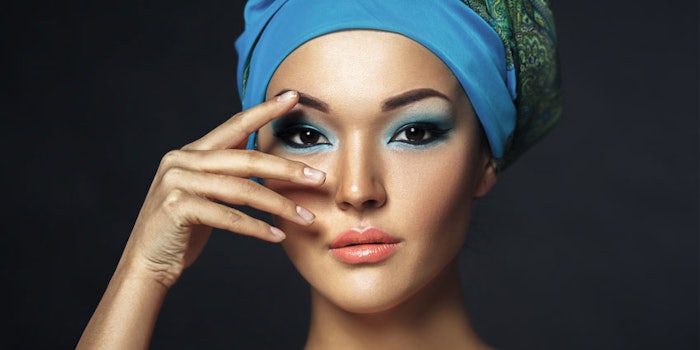 Reverdia was granted halal and kosher certifications for its Biosuccinium S (INCI: Succinic Acid) grade of bio-succinic acid, and can now offer a global supply to the growing consumer segments.
Designed for markets requiring high quality and purity, the specialty grade is registered under the ECOCERT natural and organic cosmetics standard as 100% natural origin. Biosuccinium S is an active ingredient developed for health and beauty products and consists of derivatives that can be used across a range of markets including personal care, pharmaceuticals, food and flavors.
The kosher certification was granted by the Union of Orthodox Jewish Congregations of America for the active, which is produced at the company's Cassano production plant in Italy. Meanwhile, the halal certification was approved by the Halal Correct Certification Foundation based in Leiden, Netherlands.
"Our customers require that we meet halal and kosher standards so that they can reach additional markets, unlocking new regions and applications," said Marcel Lubben, president, Reverdia. "These regulated markets are increasingly important drivers for sectors other than food, such as pharmaceuticals, oral care and cosmetics. We are happy to announce that our Biosuccinium S grade, which is fully renewable and made from 100% natural resources, is now available to our clients in these important sectors."