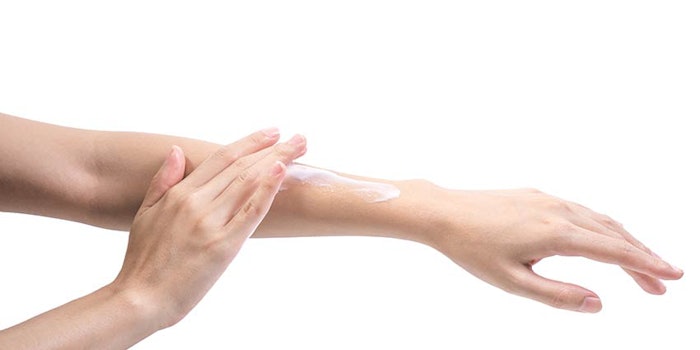 Fatty alcohols are likely to increase in popularity as emollients and emulsifiers in personal care products, according to a new report from Transparency Market Research (TMR).
The report predicts that the fatty alcohols market to be valued at $5.48 billion by the end of 2023, with a 5.1% CAGR progression between 2015–2023. Regionally, Asia-Pacific is expected to dominate the market.
Though the market's overall growth is dwindling—likely due to raw materials pricing and excessive production—the report anticipates a quick recovery thanks to beauty and cosmetics sales in BRIC (Brazilian, Russian, Indian and Chinese) economies, and consumers' gravitation toward organic and bioactive ingredient-based products.
While the category is already popular for use in flavors, fragrances, lubricants and plastics, the high demand for soaps and detergents could lead to increased usage in personal care items.
C15-C22 fatty alcohols, for example, can be used to produce blending and bases for lubricants and moisturizers, while C11-C14s—anticipated to make up the largest share of the market—can be used in primary foaming agents such as sodium lauryl ether sulphate (SLES).