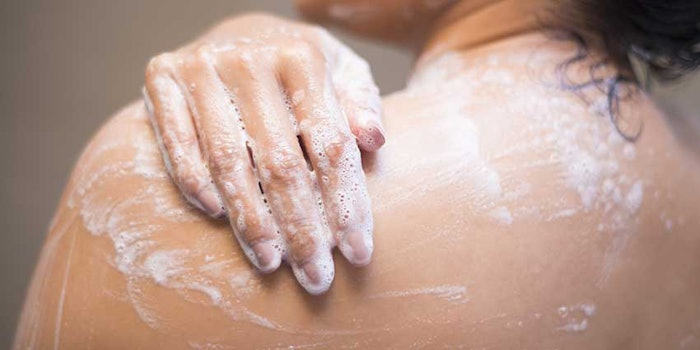 According to a new report published by Transparency Market Research, global sales in sodium lauryl sulfate (SLS), sodium lauryl ether sulfate (SLES) and linear alkylbenzene sulfate (LAS) are projected to reach a value of $11.61 billion between 2017 and 2025, expanding at a CAGR of 4.0%.
The report, titled "SLS (SLS Dry and SLS Liquid), SLES and LAS Market (Product–SLS, SLES and LAS; Application–Detergents and Cleaners, Personal Care, Textile and Leather, Oilfield Chemicals, Paints and Coatings, Polymer Additives and Agricultural Chemicals)–Global Industry Analysis, Size, Share, Growth, Trends and Forecast 2017–2025," anticipates the demand for these surfactants, especially SLS and SLES, will be driven by personal care products and a rising disposable income with which to purchase them.
As is well-known, SLS is a highly effective surfactant employed in skin and hair care for the elimination of oily stains and residues. SLES is a high-foaming, anionic surfactant, which similarly exerts emulsifying action to remove oil and soil from the hair and skin. LAS is an anionic surfactant known for excellent emulsifying, cleansing and foaming properties, albeit for applications in industrial and household detergents.
The report notes a trend toward the use of mild and bio-based surfactants, especially since some can be irritating to skin. While this is predicted to cause some restraint in the market, manufacturers have been investing in research and development to come up with new production methods and to lower the sensitization potential of these materials while providing new market opportunities.
The majority share of the SLS, SLES and LAS market is in Asia-Pacific, followed by Europe. The North American market is driven by detergents and cleaners. Additionally, Asia-Pacific leads in SLES, SLE and LAS production.