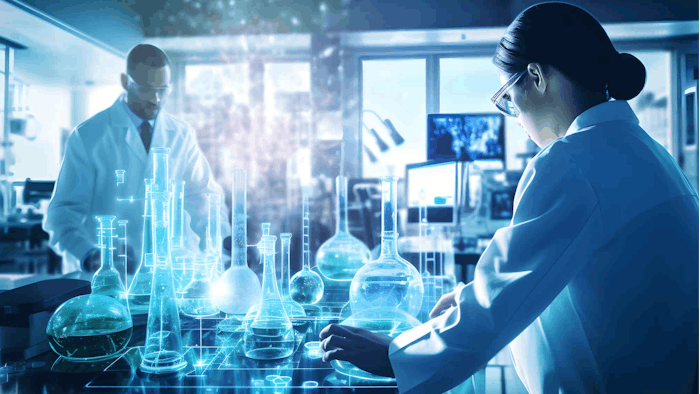 saranya
Cosmex AI is an artificial intelligence (AI)-driven tool designed to instantly validate cosmetic product formulas against multiple regulatory standards; from regional (U.S., EU, etc.) to retailer (Clean Beauty, Sephora, Ulta, Target, etc.)
Developed by AI experts and cosmetic chemists, Cosmex AI screens data sets from more than 30,000 cosmetic ingredients to determine if a formula complies. If not, the system flags the non-compliant ingredients and percentages, informs the user about the compliance issues and recommends corrective actions to bring the formula into compliance.
See related: Spate Launches Generative AI-powered Trend Reporting
According to the company, Cosmex AI can save organizations hours in time typically spent on regulatory and retailer standards review. Additional features will be added in the near future to enhance productivity.
The tool has excited the industry, spreading across social media with anticipation. Those who were wondering how AI might take cosmetic product development to the next level now have their answer.
One industry expert was given access to the tool and reviewed it in a LinkedIn post:
"Compliance with global cosmetic regulations is a very necessary task and verifying compliance to an ever-growing list of often differing retailer restrictions has become an added and time-consuming challenge in product development," she wrote. "Being able to check ingredients against these lists before formulating can prevent time lost on costly errors."
She added that screening existing formulations can help to streamline reformulation projects. "... I was particularly impressed with the ease of use and the way actionable information was presented back to me. I'm excited to incorporate this platform into my work and get back time to do what I love most — research and development!"
Watch for the November/December issue of C&T, which will take a deep dive into how AI impacts modern beauty.
See related: [poll results] Will AI Have a Major Impact on Cosmetics R&D?