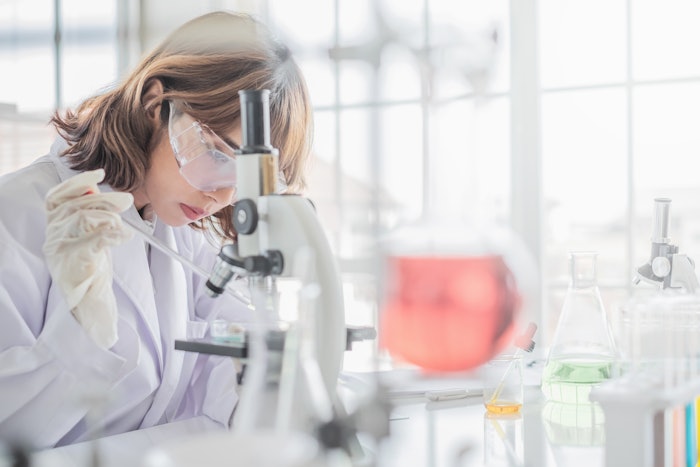 Many elements go into a single cosmetic product, and in an industry driven by consumer need, there is a near constant expectation for innovation. 
When formulating an ingredient, there are several factors to consider above others: performance, safety and cost. Performance is largely influenced by the consumer through desires for ingredients such as organic, halal, cruelty free, etc. 
Safety is largely in the hands of a regulatory body, and cost is certainly always a consideration when choosing ingredients to formulate with.
This made us wonder:
When Formulating Cosmetics, Which of the Following is Your Top Priority?
53% of you said Efficacy and Performance, 40% of you said Safety and compliance and 7% of you said Cost.
Check back on Tuesday for another 1-click poll!