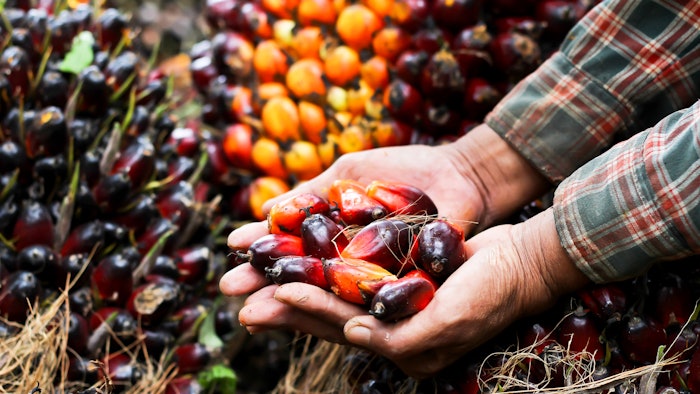 One of the most popular buzz words in the industry today is sustainability, even topping the charts as our number one trend at in-cos Global 2023. This comes as no surprise as consumer demand persists, and many companies continue to market with sustainability at the forefront of their research.
See related: [poll results] Is Information About How Formulas are Tested for Efficacy/Claims Important to Formulating Them?
Stories like these — be it clean, natural, organic, fair trade, etc. — strive to engage consumers to generate sales. But we wondered how significant a narrative is in the eyes of formulators. This prompted the question:
Does a Compelling Marketing Story Weigh into Your Ingredient Choices? 
Interestingly, 83% of you said Yes while 17% responded No.
Thank you for participating! Be sure to check back every Tuesday for a new poll.