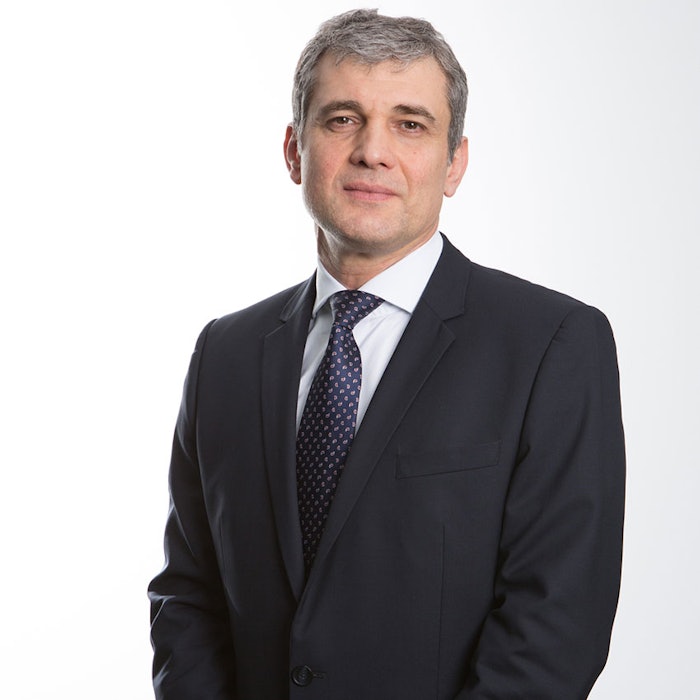 Lonza Consumer Care has hired Jordan Petkov, Ph.D., as global head of research and technology. He will aid technical support for hygiene, preservation, hair and skin care products. He will also oversee the personal care market sector expansion and strengthen the company's expertise in chemical processing.
Petkov has worked in chemical processing for 15 years, previously for two years as global R&D director for KLK Oleo. He started his career as a science area leader for Unilever at the R&D Center in the UK.
Petkov has a Ph.D. in chemical physics and an M.S. in chemistry and processing. He has co-authored more than 95 papers and has 15 registered or pending patents. As a Fellow of the Royal Society of Chemistry, he has also been accepted as a visiting professor at the school of physics and astronomy at Manchester University in the UK, and at the center of bioengineering and biotechnologies at China University of Petroleum in Qingdao, Shadong.