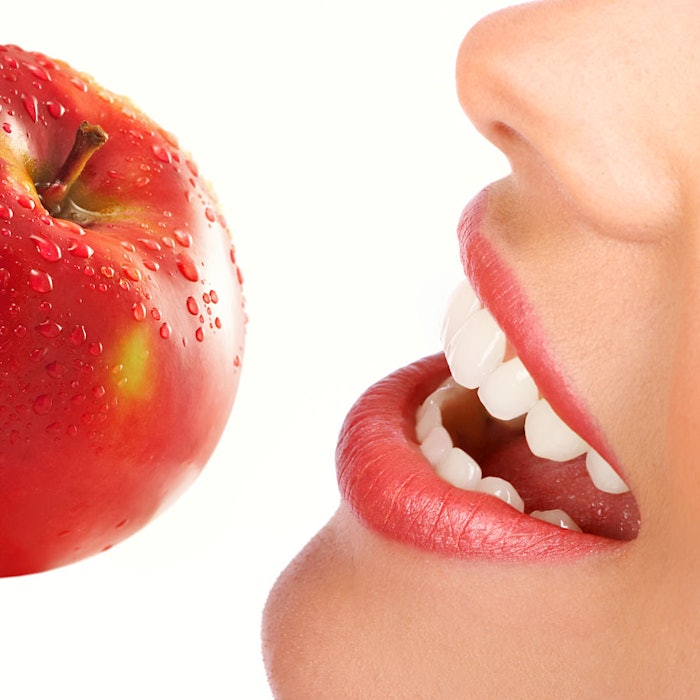 It comes as little surprise that Lonza, a supplier to the pharmaceutical, biotech and specialty ingredients markets, would have interest in nutraceuticals—and not just due to the balance of its product portfolio. The cosmetics industry has long been interested in nutrition for personal care benefits. It's just taking time to make it mainstream.
With that, Lonza announced plans to acquire InterHealth Nutraceuticals, Inc., which offers 15+ branded ingredients including UC-II, a product that's revolutionizing the joint-health segment. Other products fall under sports nutrition, weight management, immune health and pet health areas.
"With this acquisition, Lonza is taking a further step along our strategic path as a high-value supplier to the health care continuum," said Richard Ridinger, Lonza's chief executive officer, in a press statement. According to Ridinger, Lonza will benefit from InterHealth's management and branding capabilities to promote Lonza's existing product portfolio, which ranges from water treatment and coatings, to hygiene, nutrition and personal care. He added, "We see significant positive synergies from this combination."
Synergies indeed, which although not explicitly stated, one might expect to spill across its broader portfolio and into specialty ingredients for personal care. Tony Rawlings predicted something like this during the 2015 IFSCC event in Switzerland, when he theorized "the future for novel anti-aging effects may lie in oral nutrition."
However, as nutritionist Paula Simpson told C&T a few years ago, while Asia and Europe have well-established nutricosmetic markets, North American consumers have not yet embraced how nutrition can benefit the skin. "The North American market is a 'quick fix' society. There is an obvious interest in nutrition, but consumers are looking for a quick answer," she said.
For now, all that's known is the total transaction price of up to US $300 million; and a closing expected to take place in September 2016. Only time will tell whether Lonza takes the nutricosmetics route.