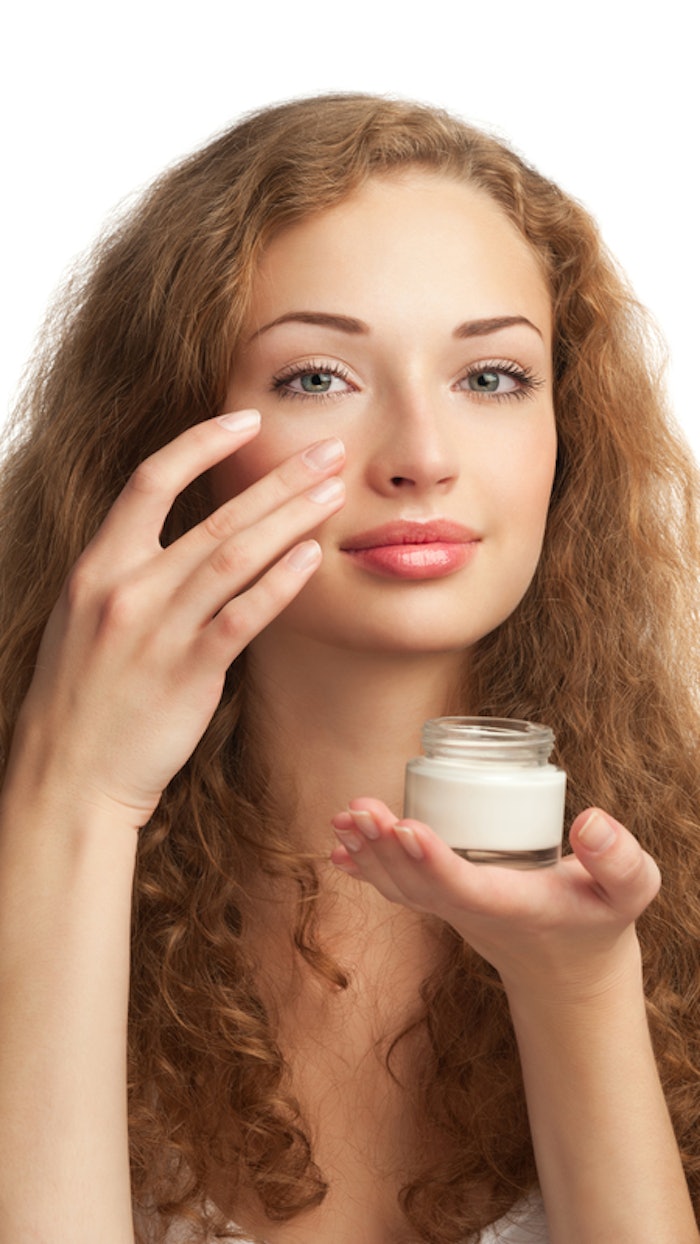 Biocogent, LLC has announced the launch of DermaPhage CA (INCI: not provided), set to release this week at the 32nd IFSCC congress in London. Dermaphage CA is a natural active skin care ingredient ideal for blemish-prone skin.
The ingredient is a fast-acting bacteriophage (i.e., a virus that only replicates in bacteria) cocktail targeting Cutibacterium acnes, a microbial culprit of blemish flare-ups and skin inflammation. The three bacteriophages contained in DermaPhage CA are for use in facial and body care products, sprayable formulas for linens or laundry detergents, and additives to diminish the growth of C. acnes.
Related: New Tech Alert: Dissolvable Microneedle Patches for Acne, Wrinkles & More
Biocogent has established research and manufacturing to deliver bacteriophage-based products to control problematic bacteria associated with unhealthy skin conditions.