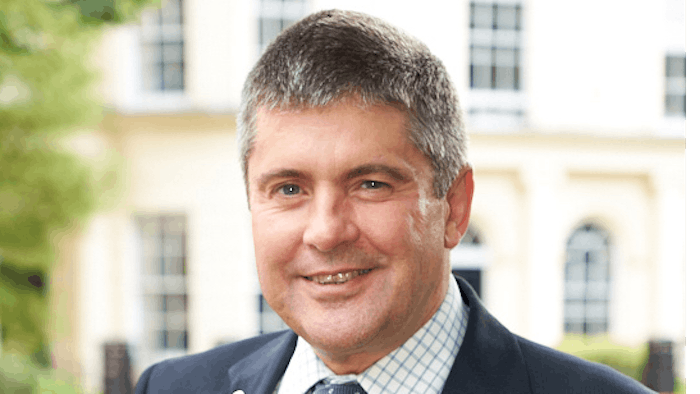 The 32nd IFSCC Congress in London will run from September 19-22, 2022 and will feature top industry scientists, academics, business owners, suppliers and brand developers.
Tony Gough, Ph.D., IFSCC president elect says, "Like those before it, the IFSCC 2022 Congress is a prestigious international showcase of the cutting-edge science that drives cosmetic innovation. There will be 11 eminent keynote speakers, 73 international and 5 UK podium presentations in simultaneous sessions, a plethora of posters, an exhibition of the latest supplier offerings, pre-congress workshops and a full social program to facilitate networking and ensure you feel the London vibe. The event is hosted by the Society of Cosmetic Scientists and is back in the UK for the first time in twenty years. I'm proud to be part of the team bringing this opportunity to London."
Related: IFSCC Congress to Feature Innovation in Action Challenge
The event includes a full program of exciting science, refreshments and evening meals on three of the four days, including the spectacular gala dinner and awards in Battersea Park on the closing evening. 
IFSCC 2022 will offer a hybrid Congress; every lecture is being livestreamed to be viewed in real time in the online attendee hub, while the on demand feature gives convenient access to lectures and scientific posters. All registered delegates get 90 days access to every lecture and poster through the state-of-the-art Attendee Hub.