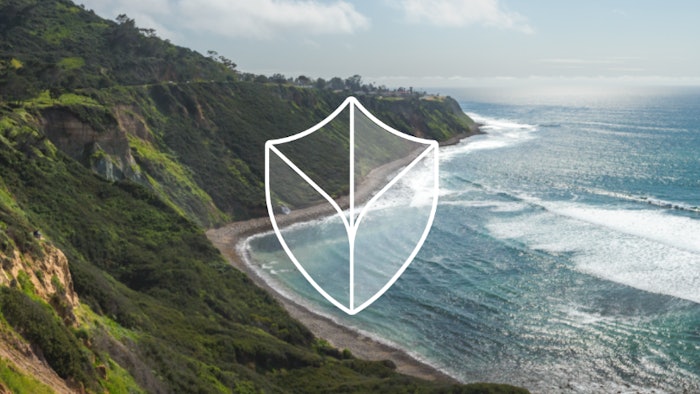 Inolex has expanded its patent portfolio of alkylhydroxamic acid technology with the issuance of several patents covering the use of caprylhydroxamic acid and related alkylhydroxamic acids for the preservation of cosmetic, beauty and personal care formulations. 
Previously: Inolex Receives EcoVadis Silver Rating
US Patent
The issued US Patent US11291204B2, titled "Preservatives for cosmetic, toiletry and pharmaceutical compositions," covers preservation compositions having a C6, C8, C10 or C12 alkylhydroxamic acid including CHA in combination with a variety of medium-chain terminal diols such as caprylyl glycol, glyceryl caprylate and caprylyl glyceryl ether.
Inolex products covered by this patent are offered under the Spectrastat brand. These include Spectrastat G2 Natural MB (INCI: Caprylhydroxamic Acid (and) Glyceryl Caprylate (and) Glycerin), Spectrastat CGE Natural MB (INCI: Caprylhydroxamic Acid (and) Caprylyl Glyceryl Ether (and) Propanediol) and Spectrastat MHG Natural MB (INCI: Caprylhydroxamic Acid (and) Methylheptylglycerin (and) Glycerin).
Chinese Patent
The company also expanded the reach of its alkylhydroxamic acid portfolio with Chinese Patent CN107595662B, titled "Synergistic compositions, formulations and related methods for reducing ultraviolet-induced lipid peroxidation." This covers synergistic compositions of alkylhydroxyamic acids including CHA with antioxidants to reduce UV-induced lipid peroxidation.
Additionally, it includes alkylhydroxamic acids in combination with antioxidants including ascorbic acid, sodium ascorbyl phosphate, ascorbyl palmitate, tocopherols (vitamin E), tocopheryl acetate (vitamin E acetate), butylated hydroxytoluene,butylated hydroxyanisole, resveratrol, quercetin, uric acid, carotenes, glutathione, melatonin and mixtures thereof.
European Patent
An additional patent application in Europe for the use of combinations of alkyl ethers of glycerol and CHA in cosmetic and dermatological formulations is pending. This application compliments an existing portfolio of patents in Europe acquired by Inolex, which cover the use of CHA in applications including hairstyling with flexible hold; dandruff control in combination with sorbic acid; and combinations of CHA with aromatic alcohols. Inolex ingredients covered by the latter include Phenostat, Benzostat and Aromastat. 
Also previously: Inolex Certifies Entire Portfolio as Halal
"The innovation enabled by Inolex's patents, employing synergistic combinations of multifunctional ingredients as key components of a hurdle technology approach, is displacing traditional biocidal methods to the preservation," said Michael J. Fevola, Ph.D., vice president of research and development, and product stewardship at Inolex. "Our platforms offer advances that decrease toxicological risks and environmental impact, creating a new standard for brands to achieve safe and effective preservation of cosmetics and personal care products."