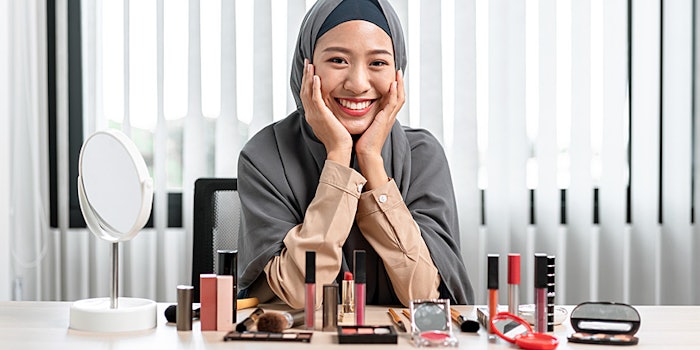 Photo 195147533 © Pattanaphong Khuankaew | Dreamstime.com
Inolex has received halal certification for its entire product portfolio, meeting the standards for composition, manufacturing and production.
Featured: Breaking Down Barriers: Halal Nail Polish and the Islamic Perspective
Inolex transitioned its entire portfolio to vegan-friendly and cruelty-free in 2018 and has verified its ingredients to meet halal requirements since this time. Halal certification is also a continuation of the company's path to bring transparency to its product offering.
To be certified halal, ingredients must be traceable and be produced in conformity with the standards of Sharia law. Halal certification provides a guarantee of purity and quality to meet the religious compliance of the Muslim community.
A yearly audit to verify the purity of feedstocks, processing aids, cleaning products, transport and packaging, among other safeguards will be conducted by the Islamic Food and Nutrition Council of America (IFANCA) to ensure international standards are met following Sharia law.
"It is our mission to serve consumers with a wide range of cultures and beauty care ideals," said Lisa Gandolfi, vice president of marketing. "Halal certification reflects our desire to respect the beliefs and cultural standards to which many of our brands and end consumers adhere. Halal certification is an important step for us to make our high performing and sustainable ingredients accessible for all expressions of beauty care and wellness. We are proud to include this certification with our growing body of third-party verifications, which includes USDA BioPreferred, COSMOS; NSF/ANSI:305; and Natrue."
Recently: Flora & Noor Launch Halal Skin Care Line