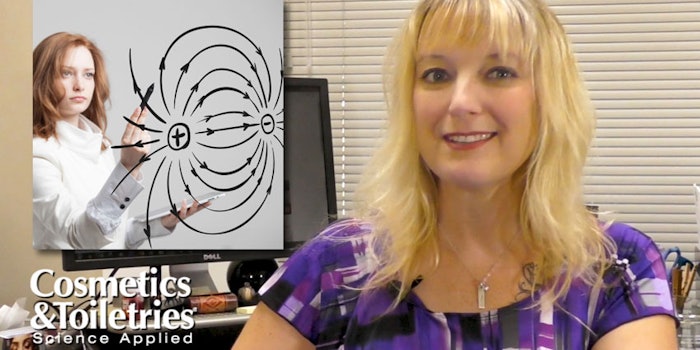 Has your mind wandered into next week for the IFSCC in Münich? If so, you may have missed an edition of the Cosmetics & Toiletries daily newsletter. Not to worry, Rachel Grabenhofer is here with your weekly video recap, including:
Plus, watch below for our Product Pick of the week (hint: Mary Kay).
And, for some Cosmetics & Toiletries reader insight—the September issue has arrived! Have you seen it? Be sure to subscribe to the FREE digital edition for exclusive content… including this month's article on male cosmetics.