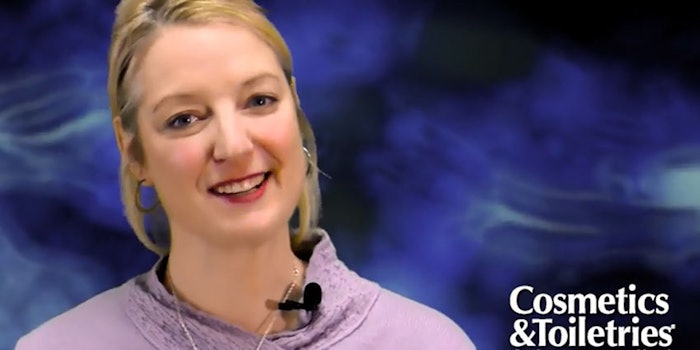 Welcome to 2018, the year of Pantone's "ultra violet" creative inspiration, and the Chinese zodiac sign of the dog. As such, Cosmetics & Toiletries is both ready to illuminate your imagination while serving as your loyal and trusted companion through each step of your cosmetic product development cycle.
In this week's video re-cap, Rachel Grabenhofer covers:
Plus, our product pick of the week and exclusive insight about our audience. Watch now!