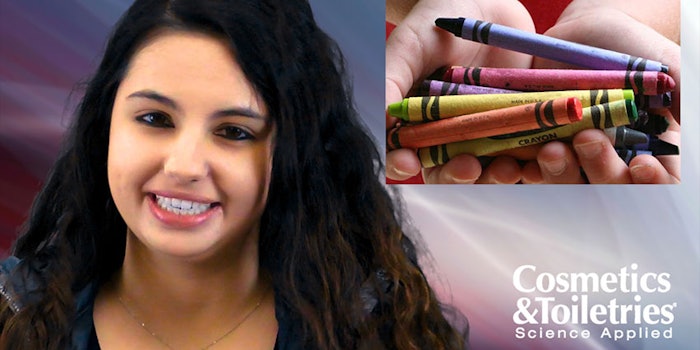 Cosmetic formulating was front and center across the past week's headlines. From a multi-tasking color corrector, to a new J&J skin-cleansing patent. If you missed this week's news, you missed out. Check out our video re-cap, also including:
Our "Supplier Roundtable," explaining how to develop skin-balancing makeup removers;
The latest blue pigment, which could land in the boxes of Crayola this year, and potentially spark a new color trend;
Our new EU regulatory update from Pascal Yvon on mandates for stability testing;
Sustainability surfaced again, this time in new forms as we learned from in-cosmetics London; and
Happy Geek Pride Day!