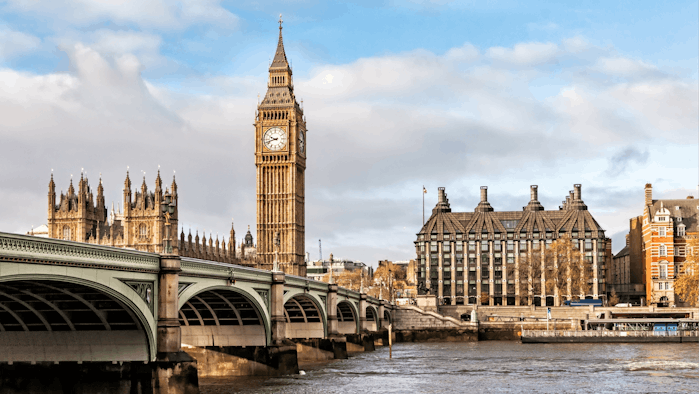 The UK Society of Cosmetic Scientists, as host of the 32nd IFSCC Congress, has announced the full scientific program detailing the events and topics that will be covered at the conference, which will take place from Sept. 19 to 22, 2022, at Westminster Park Plaza Hotel in London.
Related: Cosmetic Claims Put to the Test at NYSCC Suppliers' Day
The congress theme is "Where Beauty, Science and Innovation Meet." The sessions will feature three days of podium and poster presentations from cosmetic scientists presenting their latest research on topics such as:
Delivering efficacy;
Skin health, protection and well aging;
Neuroscience;
Sensory science, from texture to fragrance;
Science and tech behind cutting edge ingredients;
Sustainability, environment and biodiversity;
Skin microbiome;
Advances in hair science;
Omics;
Instrumentation, measurement and meaning;
Formulating for customization, personalization and planet; and
Advancing consumer and environmental safety.
The opening ceremony will be held at Central Hall Westminster during the evening of Sept. 19, with a range of educational workshops available earlier that day as a pre-congress optional extra; these workshops are pre-bookable alongside a congress registration.
The full scientific program is available to view on ifscc2022.com/programme.
Judi Beerling, chair of the IFSCC 2022 Organizing Committee, said, "Influential experts from over 30 countries will speak about headline topics at IFSCC 2022. We are delighted to finally be able to unveil the full program and thank everyone who has made this possible. We would especially like to thank Dr. Majella Lane and the Scientific Committee, the IFSCC president-elect Dr. Tony Gough, as well as everyone who has shared their research with us. We look forward to seeing everyone in London!"