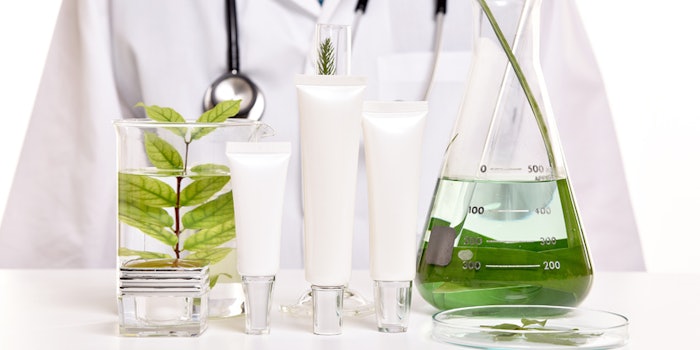 A Cosmetic course has been added to the 2021 American Oil Chemists' Society Annual Meeting (AOCS): "Lipids in Personal Care and Cosmetics. AOCS Continuing Education Program." The course will be broadcasted live on June 7, 9 and 11, 2021, from 9:00 a.m. to 12:00 p.m. CDT.
Related: 2021 PCHi Live Event Returns in China
This course provides a detailed look into the roles that plant-based lipids can play in personal care and cosmetic formulations. The course outline includes:
Oxidative stability of fatty acids and triglycerides review;

Triglyceride composition, fat composition and functionality in applications;

Crystallization and the molecular structure of triglycerides and waxes;

Vegetable oils/fats, waxes, emulsifiers and their roles in skin care formulations; and

A brief review of dermatological research studying efficacy of treatment with vegetable oils and their derivatives, and proposed mechanisms.
Benjamin Schwartz, senior personal care application specialist, AAK USA Inc., will instruct the course.
The class is offered in collaboration with the Society of Cosmetic Chemists and is recommended for professionals with at least some basic knowledge of lipid chemistry and personal care/cosmetic formulation. A certificate will be provided to attendees of the entire course.
See related: Targeting Unsaturated Fatty Acids to Reduce Scalp Inflammation—A Proposal
In addition to the live instruction and Q&A, attendees will have access to a full replay of the course for two weeks following the live course dates.