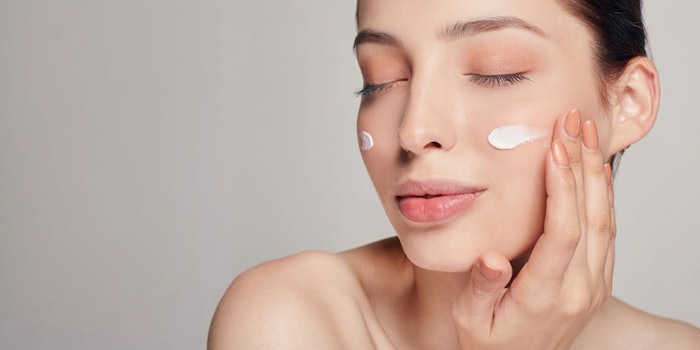 In this uncertain time, consumers are deeply concerned about the impact of COVID-19 on their health and economic situation. This leads to a focus on basic needs and a change in habits and shopping behaviors.
During their Beauty Accelerate Virtual presentation, Anne Mu, Head of Innovation Management, and Racheal Young, Regional Marketing Manager, both of Evonik, will address today's most important consumer needs and provide inspiring ideas for key areas of focus including: hand care, face care and well-being.
In hand care, extra washing routines dry out the hands. Here, the presenters will reveal novel cleansing formulas that provide moisturizing benefits and/or skin barrier repair effects.
Protective face masks are here to stay, so measures are necessary to protect the facial skin from the effects of daily occlusion and friction. The speakers will present tried and true ingredients for day and night facial care to calm mask-stressed skin.
Finally, the current situation brings great uncertainty, increasing stress and anxiety. Here, formulations for at-home spa experiences and ideas to protect skin from daily exposure to digital pollution will be highlighted.
For more information, visit the Beauty Accelerate Virtual event website and register today.