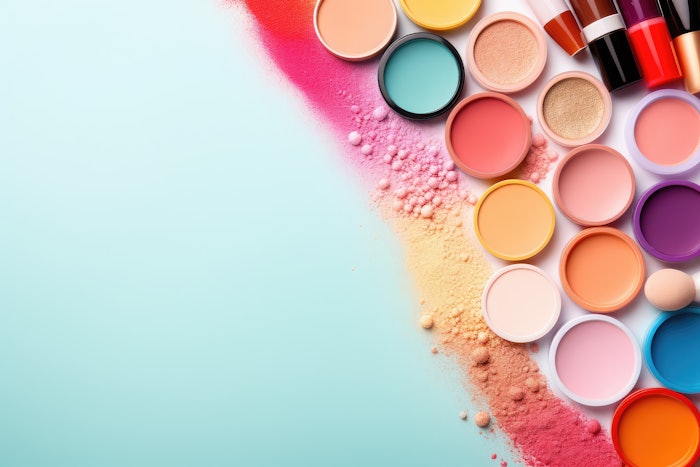 Creative Clicks at Adobe Stock
The Personal Care Products Council (PCPC) has appointed Thomas F. Myers as president and CEO, effective January 2024. Myers succeeds Lezlee Westine, who steps down as president and CEO at the end of 2023. Westine first took the leadership role in 2009 and played a key role in the evolution of MoCRA.
Myers currently serves as PCPC's executive vice president for legal and regulatory affairs and general counsel.
Myers has been with PCPC since 2010 and currently oversees legal and domestic regulatory issues facing the industry and is involved in the operations of the organization.
Prior to PCPC, Myers' legal career included roles at the U.S. Chamber of Commerce and in private practice for international law firms.
"Tom's profound understanding of our industry and exceptional understanding of the legal, regulatory and political landscape uniquely position him to lead PCPC," said PCPC board chair Barbara Menarguez, general manager of fragrance and beauty at Chanel. "His vision aligns perfectly with our industry's innovative spirit, dedication to quality and commitment to safety."
"This is an exciting time for our industry thanks to the strong foundation laid by Lezlee," said Myers. "I am honored to be selected as PCPC's next leader and I am confident that, together with the board and staff, we will continue to drive growth and innovation for the industry and the consumers who rely on our products every day."