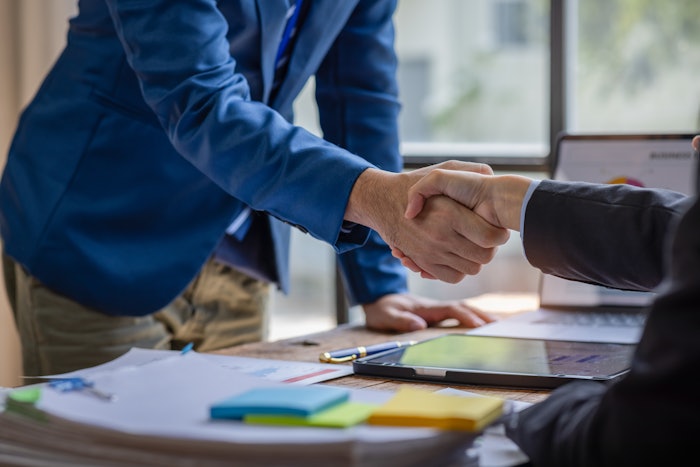 Photo Credit: David - Adobe Stock
Conagen and Sumitomo Chemical have announced to jointly develop hydroxystyrene (HS) and its polymer, poly p-hydroxystyrene (PHS) using a combination of biosynthesis, chemosynthesis and polymerization.
The collaboration aims to create a platform that enables the production of sustainable chemicals to replace petrochemicals in an extended range of many applications.
Related: Conagen Unveils Commercial Production of Non-GMO Salidroside
With renewable biomass as the starting material, this joint devolvement between Conagen and Sumitomo Chemical creates an environmentally friendly and cost-effective product, per the companies. The partnership is in position of active global initiatives to reduce petroleum-based products' consumption and environmental impact.
Per the companes, the partnership represents a significant milestone in developing sustainable materials and the approach to PHS production is expected to reduce the carbon footprint associated with traditional chemical synthesis methods.
PHS is used to produce polymers, resins and other chemicals. The monomer HS can also be used as an input for the synthesis of other substances, such as pharmaceuticals and fragrances.The applications of HS and PHS are limitless and can span uses from electronics to personal careand other consumer products, per the companies.
J. McNamara, Ph.D., V.P. of chemical applications at Conagen, commented: "This partnership represents a significant step forward in pursuing green chemicals for sustainablematerial production."