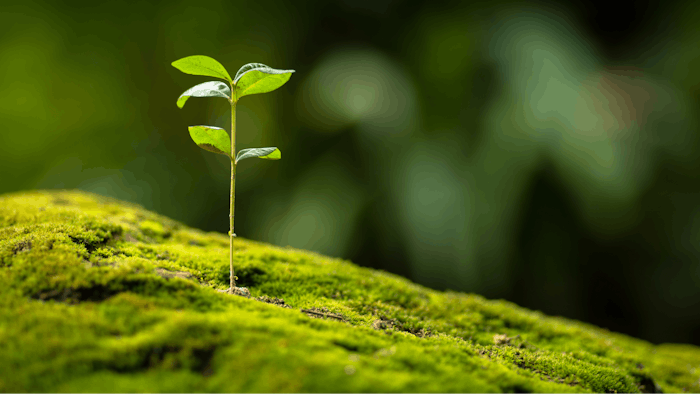 Provenance and Soil Association Certification have announed a partnership to enable shoppers to make more sustainable choices.
The partnership marks a step towards a more transparent customer journey and is a response to the growing demand for transparent and trustworthy sustainability information.
Related: Beauty's Fight Against Eco-washing
The partnership intends to help educate businesses on sustainability marketing best practices through a combination of in-person and online events, per the company. The first event is the Soil Association Certification's annual campaign to raise consumer awareness of what certified organic beauty and wellbeing means in an industry where products can be labeled as organic with as little as 1% organic ingredients.
Jessi Baker, CEO of Provenance, commented: "We're on a mission to make sustainability claims more accessible and transparent, empowering shoppers to make informed and impactful decisions. By working together with Soil Association Certification, we aim to empower consumers with accurate information about the environmental and social impact of the products they purchase, fostering a more sustainable future."