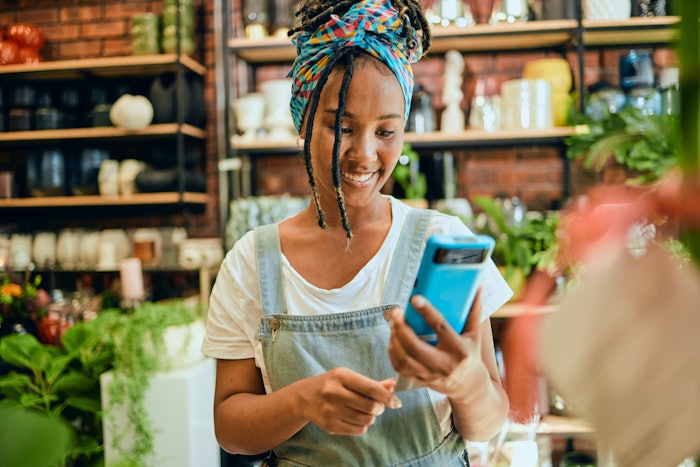 Active Concepts and Meiyume have announced a partnership through the joint venture of Active Innovation. The companies have combined the development services of products and packaging solutions through this platform.
Related: 8+ Key Concepts and Trends from NYSCC Suppliers' Day 2023
Active Innovation will provide brand builders with individualized services – from creating and owning their intellectual property, to fast-tracking product into the marketplace, through executing a full-service turnkey model.
The company is located in Lincolnton, North Carolina, where product development, salon testing, performance substantiation and small-scale production will help brand builders and indie brands succeed when they open in the summer of 2023.