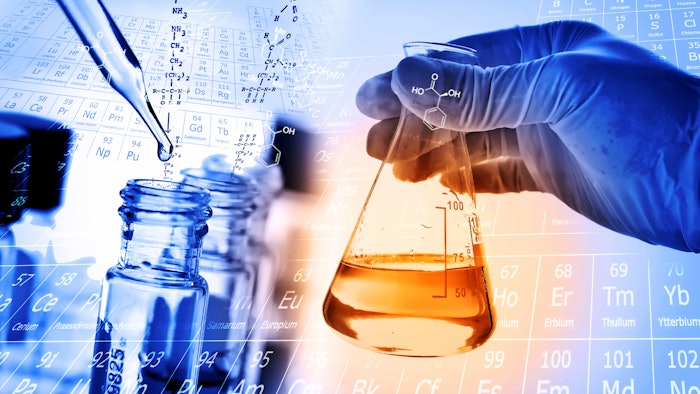 Angus Chemical Company has rebranded to Advancion to reflect the transformation of the company into a producer of ingredients for the biotechnology, pharmaceutical, home and personal care and other consumer-oriented and industrial markets.
The Company's transition to the name and brand identity is expected to complete in August of 2023. Initial elements of the Advancion brand include a logo design alongside a rebranding resource page to provide customers and suppliers with information.
Related: dsm-firmenich Confirms Successful Merger and Shares Company Details
The company also recently acquired Expression Systems, which has allowed Advancion to produce cell culture media formulations, cell lines, molecular tools and reagents servicing high growth biologics segments including cell and gene therapies. 
David Neuberger, president and CEO, Advancion, commented: "We are the same organization, ownership, leadership and team of dedicated employees. Our transition to the Advancion name and brand will more clearly represent who we are and what we do – a designer and producer of high-value consumables and ingredients that help enrich lives and enable our customers to advance the world."