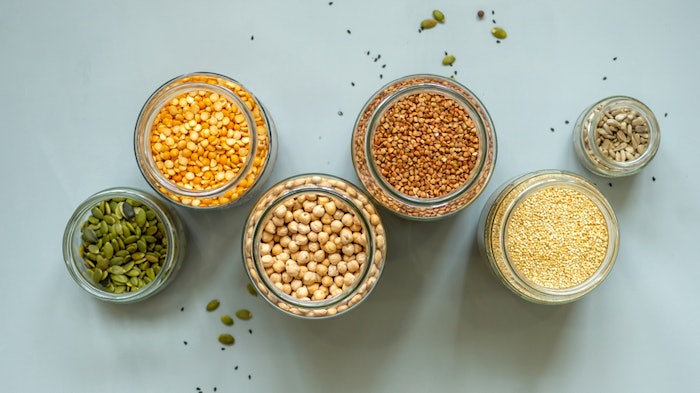 BASF and RiKarbon Inc., a U.S.-based technology start-up, have announced the signing of a partnership contract to exclusively license and commercialize proprietary technology from RiKarbon. 
RiKarbon's technology allows the upcycling of bio-waste into bio-based, biodegradable emollients for the global personal care market. The R&D work at RiKarbon has demonstrated the technology from the laboratory scale to the pilot stage.
This technology manufactures a clear and odorless emollient imparting soft and silky sensory properties to personal care formulations. BASF intends to bring the RiKarbon technology in-house and is planning a market launch of the initial solutions in 2024.
Related: BASF Partners with Ingedi to Boost TCM-inspired Beauty
Founded in 2018, RiKarbon facilitates commercial production of renewable chemicals, and ingredients, for example base oils and emollients for renewable plastics, healthcare and specialty applications. These base oils and emollients contain up to 100% bio-based, sustainable carbon. They can be used to make cosmetics and support manufacturers in meeting regulatory requirements.
Basudeb Saha, Ph.D., president and CEO of RiKarbon Inc., said: "It has been an exciting journey to bring our technology to this point where we can partner with BASF." Saha continues, "we look forward to the intense collaboration in the coming months and years."
Robert Parker, Ph.D., director of new business development and digital officer, care chemicals at BASF, said: "RiKarbon's results from laboratory trials are very encouraging and show the potential of innovation for the personal care market."