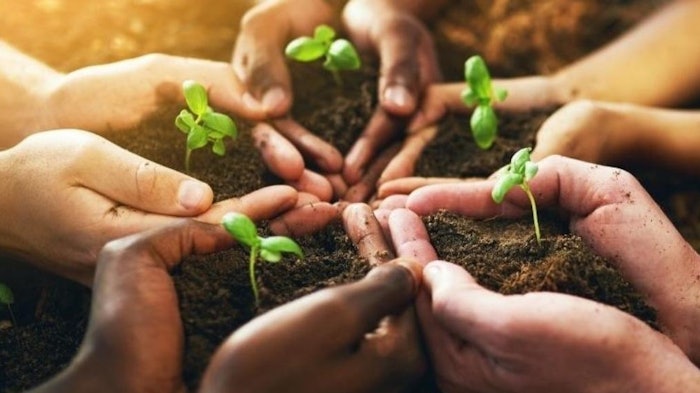 CLR has introduced its "acting together" CSR program, bundling its activities and continuing on the path to a more sustainable company.
Sustainability and social responsibility have long been anchored in CLR's integrated management system, the company reports, which combines environmental and social aspects in accordance with ISO 9001, ISO 14001, SA8000 and EFfCI GMP standards. Due to a persistent commitment to the environment, labor and human rights, ethics and sustainable procurement, CLR is also rated gold by EcoVadis.
Related: Jojoba Desert Earns EcoVadis Gold Medal
CLR will continue to supply the cosmetics industry with actives that contribute to the formulation of products that are not only good for the consumer, but also for the planet. According to the company, the responsible use of natural resources is an essential constituent of its activities.