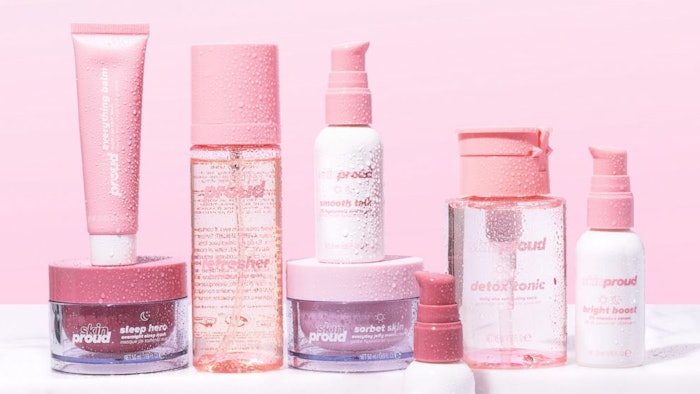 Skin Proud has launched its #skinsistency campaign, which features results from user trials in which more than 90% claim skin appeared brighter, more hydrated and softer after committing to a skin care regimen.
The brand has partnered with eight dermatologists and skin experts, including Charles Puza, MD, medical esthetician Sonali Mehra and dermatologist Dr. Lindsey, aka the Derm Guru, to dispel myths surrounding skin care on Tik Tok.
Skin Proud is also challenging their fans and followers to stick to a basic skin care routine over a short period to see healthy and glowing skin through Tik Tok.
Skin Proud conducted its first ever regimen user trial that saw 30 women and men test the brand's best selling Sorbet Skin and Detox Tonic within a routine over a two week period.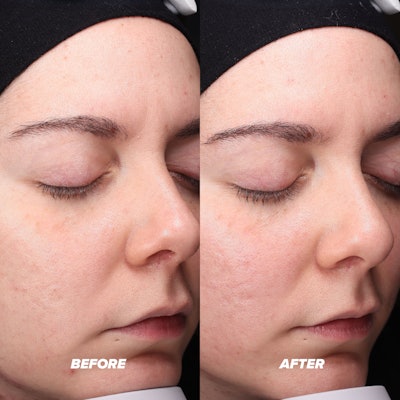 As a result, 80% of respondents said their pores appeared reduced in size after committing to and using the routine, with 94% stating their skin appeared brighter and 83% achieving a natural glow. Ninety-one percent claimed their skin felt hydrated after using the regimen and 97% felt their skin was softer after the two week period.