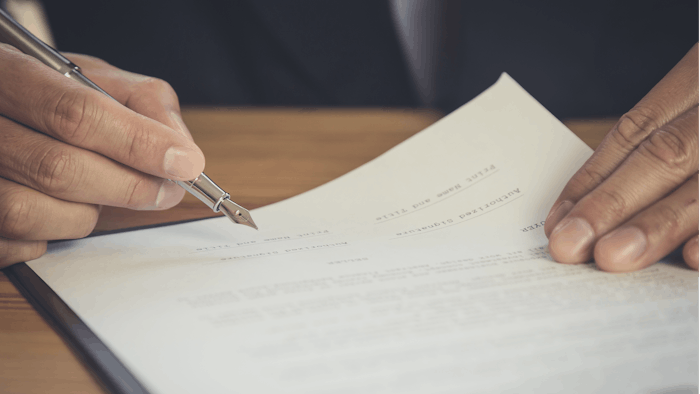 Awax is acquiring Sasol's German subsidiary, Sasol Wax GmbH, as Sasol repositions its business considerations and streamlines its portfolio by concentrating on core assets, and as Awax expands its wax portfolio. The company will operate under the name Hywax GmbH. The Fischer-Tropsch hard wax business is not included in the sale, including the portion of Europe that was managed by Sasol Wax GmbH. The business will remain with Sasol.
Related: LBB Specialties Acquires Debro Inc.
Jens Straatmann, Ph.D., managing director of Sasol Germany GmbH, said, "We are pleased to have found a strategic investor for our European wax business. The sale allows us at Sasol to take another important strategic step towards (sic) focusing on our core assets."
Giuseppe Ambroggio, CEO of Awax, said, "Sasol Wax GmbH has the most advanced wax hydrogenation facility in the world. With this acquisition, the Group will further expand its wax product portfolio and strengthen its technological leadership in the wax market."