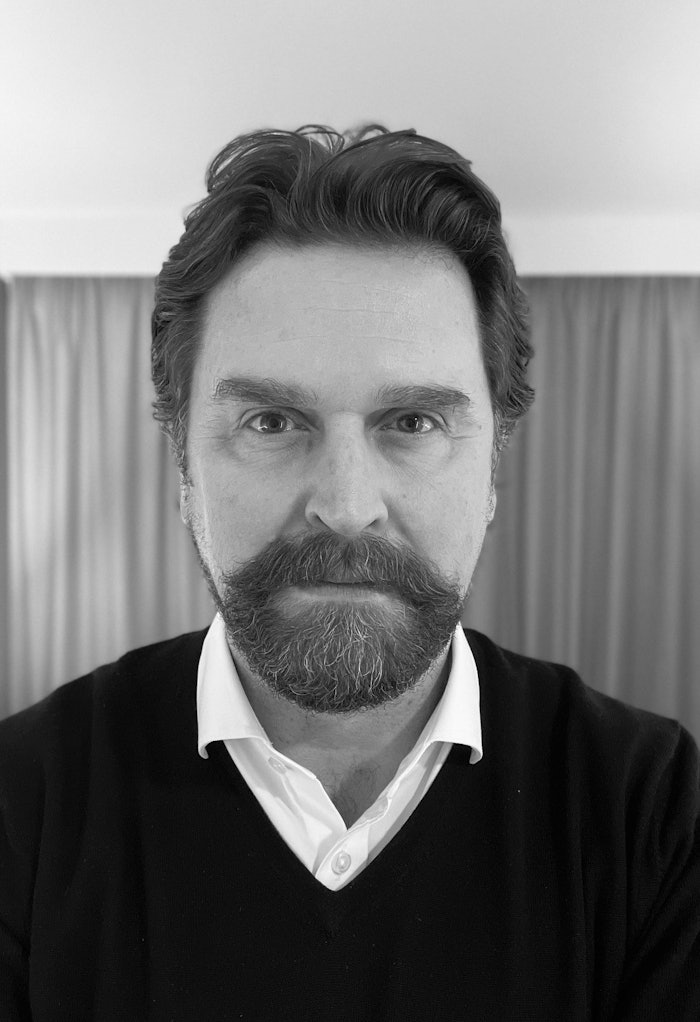 Stream Sensing Ltd. has appointed Rob Travis as director of business development, with a primary responsibility of leading the sales efforts for the company. He most recently served as head of UK&I Strategic Accounts at Videojet Technologies.
His appointment responds to the increased demand for the company's in-line rheology measurement technology, which eliminates the need for sampling during processing."
Related: Stephenson Creates Sustainability Position, Appoints Maisonnette
According to the company, this appointment responds to increased demand for its in-line rheology measurement technology, the Stream Line Rheometer, which was designed to improve efficiency and optimize fluid processing for the personal care, food, pharma and other industries. The instrument was developed by Industrial Tomography Systems (ITS) and is based on electrical resistance sensing to provide continuous measurements, eliminating the need for sampling or time-consuming lab-based testing.
See related: Scale-up Success; Untapping the Potential of Computational Fluid Dynamics
Responding to his appointment, Travis said, "I'm excited to be joining Stream Sensing at such a pivotal time. Digital manufacturing and innovation are key drivers in any global FMCG or Food & Beverage business and the team has developed a unique solution—the stunning process control advantages of the technology really speak for themselves."
He added, "With the system already being trialed with major players, we are confident that the next months and years will see this technology becoming a critical part of many process plants across a variety of sectors."