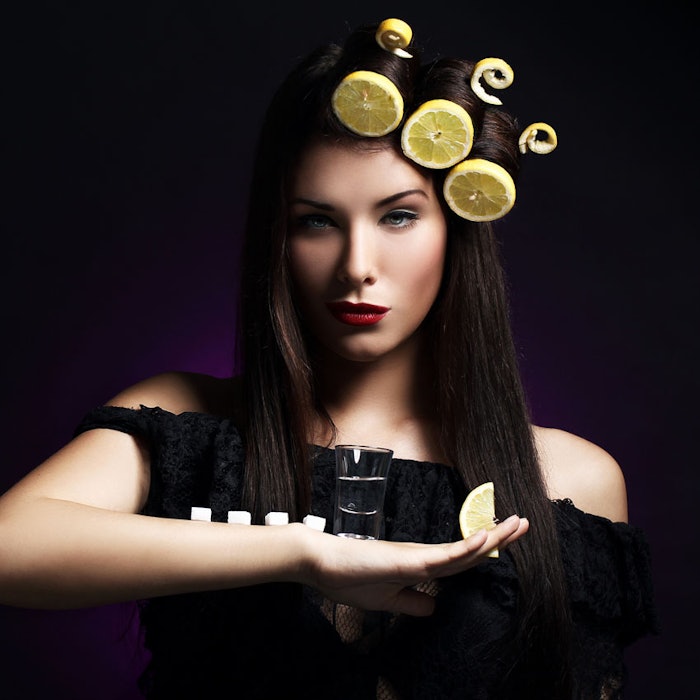 John Paul DeJoria, co-founder of Patron Tequila and Paul Mitchell Hair Systems, is launching a new skin care, plant-based company Aubio Life Sciences. The products within the line will be derived from the company's proprietary SuperBotanicals, a combination of botanicals used to treat a number of common chronic skin conditions. This complex is made to penetrate the skin to enhance smoothness, emollients and moisture.
"I have always been intrigued with the power of nature. My first major company, John Paul Mitchell Hair Systems, was focused on the Awapuhi plant for beauty; other venture Patron Spirits was based on the Agave plant, much makes you feeling good, and Aubio's plant helps restore health," said DeJoria.
The first product being launched, Aubio for Cold Sore Treatment Gel, is now available nationwide. This, along with future products, will have an all-natural, plant-based formula and will be developed by dermatologists.