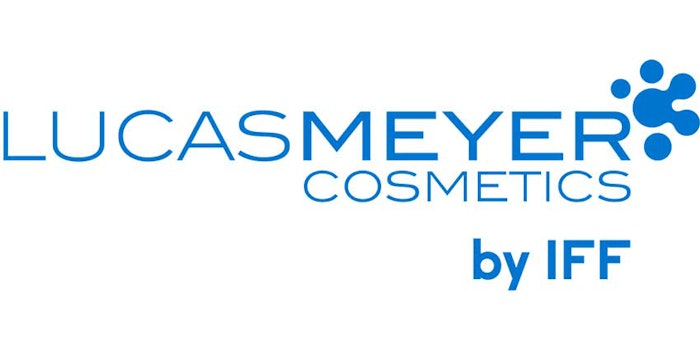 Back in 2015, IFF and Lucas Meyer announced the two companies would complete the acquisition to form one cosmetic company, LucasMeyer Cosmetics by IFF. Now, their branding will reflect this.
Having established their alliance in the industry, Lucas Meyer Cosmetics and IFF recently updated their combined logo for a cleaner and clearer version to reflect the new LucasMeyer Cosmetics by IFF branding.
Previously: IFF Acquires Lucas Meyer Cosmetics
LucasMeyer Cosmetics by IFF, formerly Lucas Meyer Cosmetics, is headquartered in Canada with operations in France and Australia. The company develops, manufactures and markets ingredients for the cosmetics and personal care industry, including actives, functional ingredients and delivery systems.
IFF is a global creator of flavors and fragrances used in a variety of consumer products; from fine fragrances and beauty care, to detergents and household goods, beverages, food products and more.