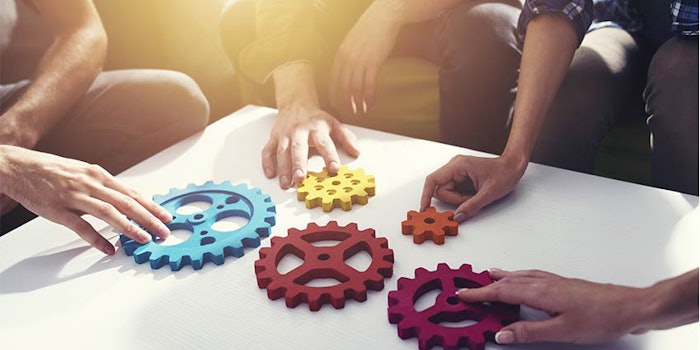 Eagle Genomics has earned co-sell status as part of Microsoft's program to collaborate on intensive joint sales and go-to market initiatives with high-growth startups.
Together, the companies will aim to "transform the scientific decision-making capabilities of global enterprise leaders in food/nutrition, health care, cosmetics and personal care products."
The genomics company was previously part of Microsoft's ScaleUp program, which helps qualified tech companies accelerate enterprise sales by offering resources to prepare, market and sell with access to the tech giant's global salesforces.
Eagle Genomic utilizes artificial intelligence to analyze genomic and microbiomic data at scale, allowing enterprises to asses the viability, efficacy and safety of products and better understand their impact on the microbiome. The insights gained enable rapid assessment of product potential, accelerates market entry and mitigates early risk.
"Landing the co-sell partnership with Microsoft positions Eagle Genomics in a highly advantageous position in a digital genomics marketplace," said Anthony Finbow, Eagle Genomics CEO. "As a result of customer opportunities delivered by Microsoft we are poised for further significant growth in the next financial year."
Warwick Hill, MD of Microsoft for Startups, western Europe added: "Eagle Genomics is set to transform the way global brands make scientific based decisions about the impact and power of their products. Eagle Genomics are the market leaders in delivering data driven insights for enterprises interacting with the most complex 'virtual' organ—the microbiome."