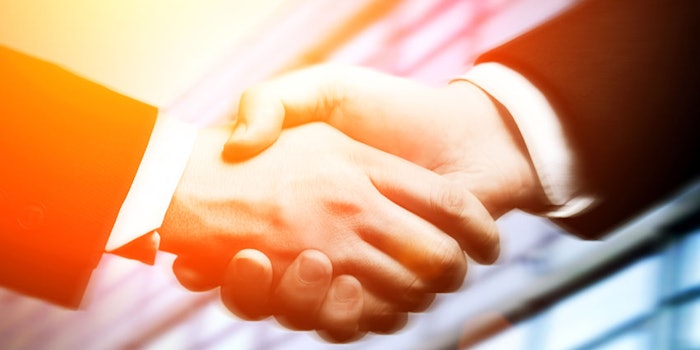 Dr. Straetmans GmbH has announced its addition to the nutrition and care segment of Evonik Industries AG.The takeover was officially approved by antitrust authorities on May 10, 2017. 
The catalyst behind the decision to join Evonik was the fact that the Dr. Straetmans' global growth will be supported by a multinational corporation. Together the companies will be able to offer even more comprehensive support in the future. 
Dr. Straetmans will remain at the site in Hamburg, Germany and both the brand and product brands will continue to exist. It states that the company site will be developed further in the Evonik Group in a competence center for preservation and product protection.