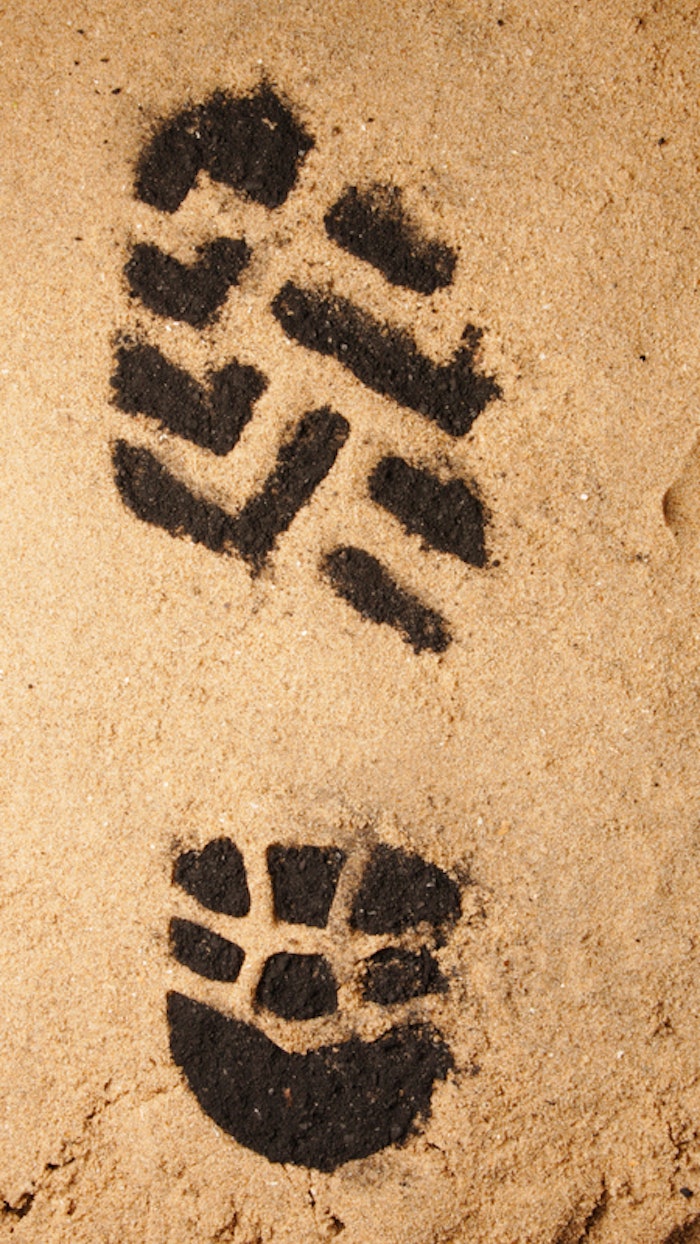 BASF is now offering neopentyl glycol (NPG) and propionic acid (PA) with a product carbon footprint (PCF) of zero. Produced by BASF at its Ludwigshafen Verbund site in Germany, the products are available globally as NPG ZeroPCF and PA ZeroPCF. 
NPG ZeroPCF and PA ZeroPCF are drop-in solutions, meaning they are identical in quality and properties to their standard product counterparts, according to the company. Customers are able to incorporate them into their existing processes without adjustments, increasing the share of renewable raw materials in the value chain. As an example, PA is used as a mold inhibitor for the preservation of food and feed grains, and the production of crop protection agents, flavors and fragrances, pharmaceuticals, solvents and thermoplastics. 
Related: BASF Releases Skin, Anti-aging, Hair Care Findings at 2022 IFSCC Congress
Biomass Balance Approach
BASF uses a biomass balance approach by  feeds renewable raw materials into its Verbund system in the first steps of chemical production. The renewable raw material used is waste-based, and the products produced are certified according to recognized standards through REDcert2 or ISCC plus.
The PCF comprises the total greenhouse gas emissions that occur until the product leaves the BASF factory gate for the customer. On its journey to achieve net zero CO2 emissions by 2050, BASF has made the individual carbon footprints of its products available to customers.
NPG ZeroPCF and PA ZeroPCF Certified Carbon Neutral 
The Carbon Trust certifies products as carbon neutral either through temporary natural upstream carbon sinks like plants, or through carbon credits purchased by the manufacturing company. BASF reports it has achieved a product carbon footprint of zero for NPG ZeroPCF and PA ZeroPCF without purchasing carbon credits.