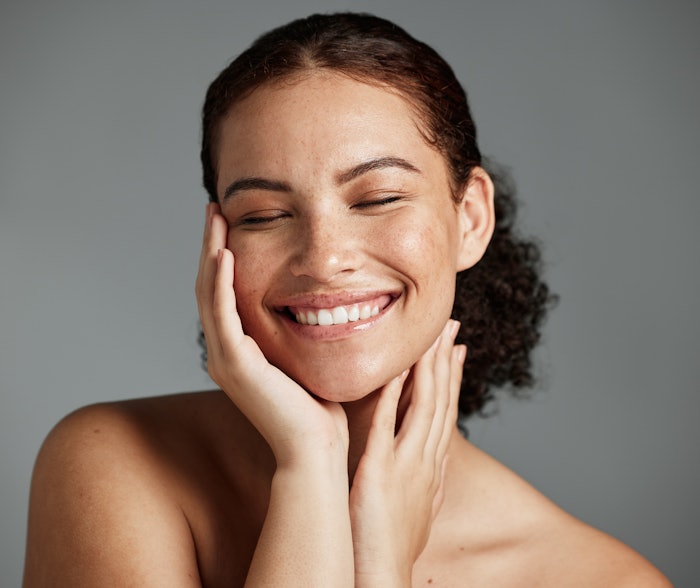 Beverly Glen Laboratories, Inc. has launched NuvoSome, a drug delivery system for cosmetics.
Per the company, NuvoSomes are nanocapsules capable of encapsulating a variety of cosmetic ingredients to enhance ingredient stability and ingredient performance and feature a lipophilic group and a hydrophilic group, making these vesicles both lipid and water compatible.
Related: Kao Publishes Research on the Activation of the Skin Autophagy through Eucalyptus and Bilberry Extract
NuvoSome was designed and developed in Japan and has undergone pharmaceutical and clinical testing. According to the company, Nuvosome has been proven to penetrate the skin barrier effectively and has shown to be safe for cosmetics, allowing companies to create products that deliver active ingredients.
Brian Keller, Ph.D., chief scientific officer for Beverly Glen Laboratories, Inc., commented: "We are excited to introduce NuvoSome to the cosmetic industry. The revolutionary drug delivery system represents a significant breakthrough in drug delivery technology, enabling the reliable and effective delivery of active ingredients in cosmetics formulations."