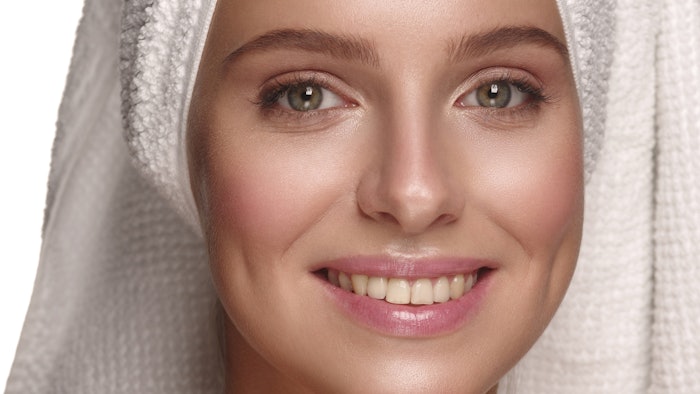 Photo 119471994 © Maxim Vostrikov | Dreamstime.com
Cellular Goods recently filed its first patent application related to the use of cannabinoids for skin brightening.
Related: Cannabinoids, CBG Defy Oxidative, Inflammatory Effects in Skin
As the company explained, internal and external factors including hormonal changes during pregnancy and exposure to the sun can cause skin conditions such as melasma and hyperpigmentation, which can change the skin tone, making it uneven. This has created a need for new ingredients that are equally effective as traditional skin brightening products, but that do not produce uncomfortable side effects and have better tolerability for frequent use.
To tackle this challenge, Cellular Goods conducted research to assess the potential of cannabinoids as skin brightening ingredients. The series of studies in in vitro human tissue models found that lab-made cannabinoids, namely cannabigerol (CBG), can improve the effectiveness of certain active ingredients used in traditional skin brightening products.
According to the company, these findings provide the basis for an updated class of brightening solutions that can improve skin tone evenness associated with factors such as melasma and hyperpigmentation. Cellular Goods has incorporated these findings into its patent application, "Dermal Composition Comprising Cannabinoid and Derivatives Thereof," filed in April 2022 with the UK Intellectual Property Office.
This application is reportedly the first patent filed by the company in relation to skin brightening and is anticipated to form part of a wider patent portfolio driven by Cellular Goods' research into the wellness benefits of lab-made cannabinoids. For example, the company previously developed its Rejuvenating Cannabinoid Face Serum, a CBG-based serum to prevent the signs of aging caused by UV light exposure and inflammation.