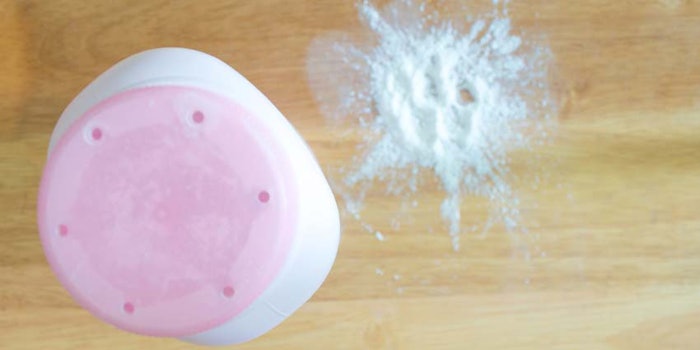 In the latest talc/cancer trial, a Missouri state court jury ruled in favor of Johnson & Johnson (J&J). This follows a similar favorable ruling for the company just days ago in Philadelphia.
According to a report by Courtroom View Network (CVN), three women claimed they had developed ovarian cancer due to the use of J&J's product. J&J argued the plaintiffs presented flawed science and that its cosmetic talc products undergo extensive safety testing. CVN quoted a J&J spokesperson stating cosmetic talc cases such as these "are being driven by attorneys seeking large verdicts and not the scientific evidence."
See also: Talc-Cancer Lawsuit Against J&J Rejected by Illinois Court
This case marked the first trial in St. Louis, Missouri—a central jurisdiction for talc/ovarian cancer cases—since late 2019. The first talc trial against J&J took place there in 2018, when the jury sided with the plaintiffs, ordering J&J to pay nearly $4.7 billion in damages to 22 women and their families.
See related: J&J Could Restructure Talc Business