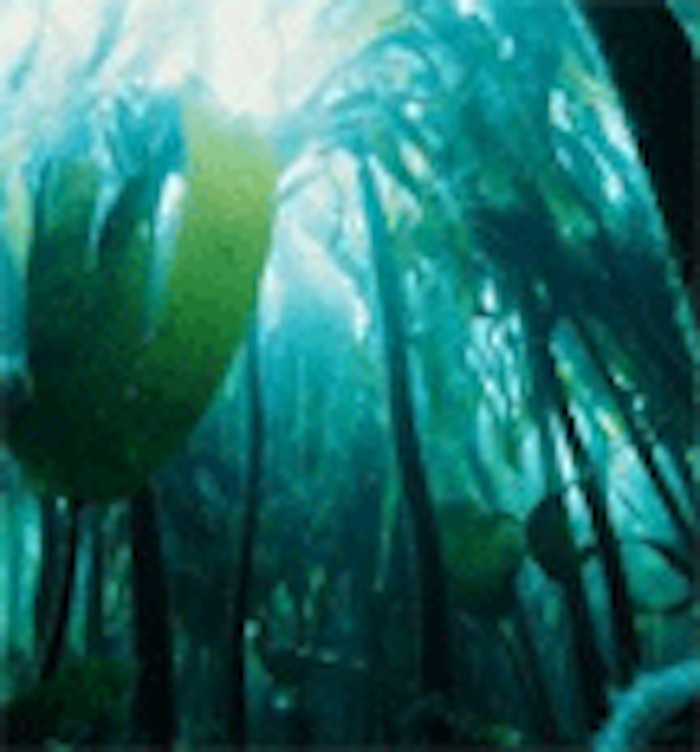 Biotherm, a brand owned by L'Oréal, has introduced a line of products that claims to banish cellulite with pure thermal plankton, biofibrine and massage. The Celluli Laser collection is a three-step system that the company believes will change the cosmetic market for cellulite.
The line includes a scrub, a slimming agent and a roller. Both topical products feature pure thermal plankton, an ingredient known for its soothing and regenerative properties. The company originally sourced the plankton from the French Pyrenees, but then developed a biofermentation process to produce the ingredient without affecting the environment.
The slimming agent combats cellulite with biofibrine, an ingredient that targets hardened collagen, thereby reducing the appearance of cellulite. The product is also formulated with ginkgo, cola nut, ginseng and caffeine.
According to the company, the line was inspired by laser technology. The company used laser technology to identify ingredients that target cellulite in the same way. For more information, visit www.biotherm-usa.com.