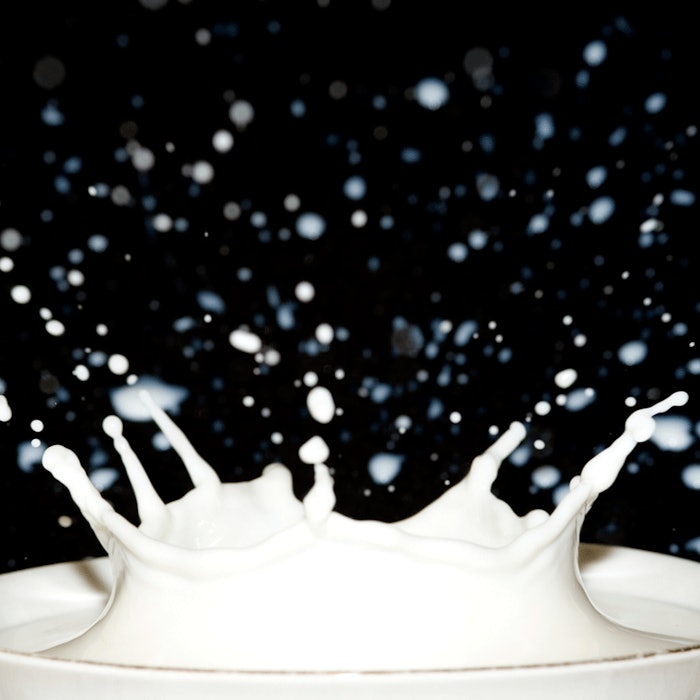 Located in Greece, Hellenic Asinus Farms (HAFarms) launched Neto (INCI: not provided), cryogenically produced donkey milk powder for the cosmetics industry.
HAFarms conducted in-vitro and in-vivo tests for Neto, studying skin moisturization, elastin production and anti-inflammatory action.
Neto contains bioactive proteins for those with sensitive skin conditions to safely use. It contains many vitamins and has a rich source of calcium, magnesium, phosphorus, sodium, iron, zinc, minerals and omega-3 and omega-6 fatty acids.
With vitamins A, C and E, elastin production is accelerated, which provides anti-wrinkle and firming action. Neto is also effective for those with eczema, acne or psoriasis and helps heal skin with the vitamin B complex.
Certified by ISO 22000, each produced batch of Neto is analyzed and accompanied by complete microbiological analysis certificate.